Early morning fight sends two women to hospital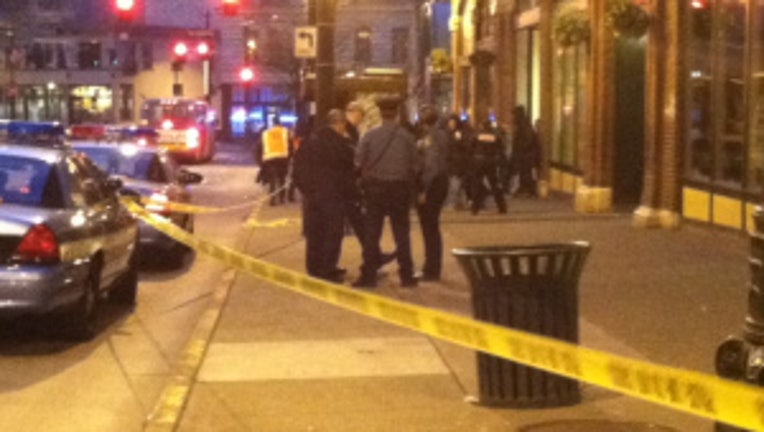 SEATTLE -- An early morning fight in downtown Seattle sent two women to the hospital.

Police officers were called to a bus shelter at 3rd Avenue and James Street Tuesday morning around 5:45 a.m.

Police said that for some reason, one woman approached another woman sitting at the bus stop and began attacking her with a crutch. It is unknown what provoked her.

The victim then fought back with a knife, stabbing the suspect several times in the hands.

The women were treated at the scene by Seattle Fire and taken to Harborview Medical Center for further treatment.

Upon release from the hospital, the suspect will be booked into jail for assault.