Early morning apartment shooting leaves two hurt, shooter on the loose in Burien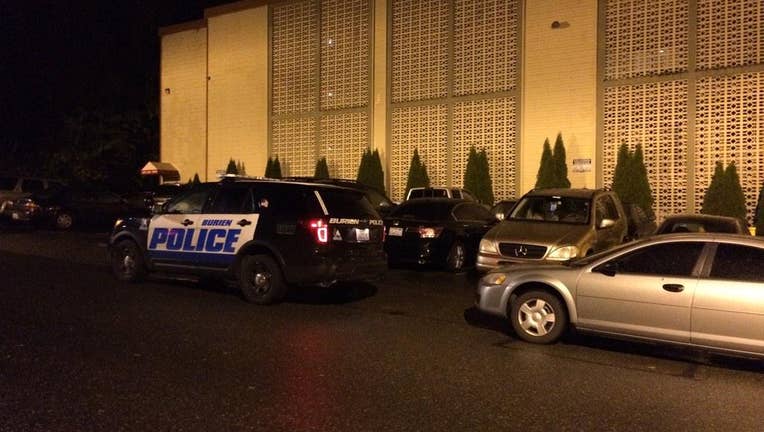 article


BURIEN, Wash – Two people were shot at a Burien apartment and police were searching for the shooter early Thursday morning.

Authorities told Q13 FOX News a man and a women were shot at the View Ridge Park Apartments on SW 124th Street just before 5:00 a.m.

Sources said the two people who were shot would survive, but did not provide further detail on their conditions. The victims knew the shooter, police said, and it is believed this was a domestic violence situation.

Neighbors said they awoke early to gunfire and screaming. However, they didn't spot where the shots came from.

Burien police are investigating the shootings.