DUI driver flees cops, slams into vehicle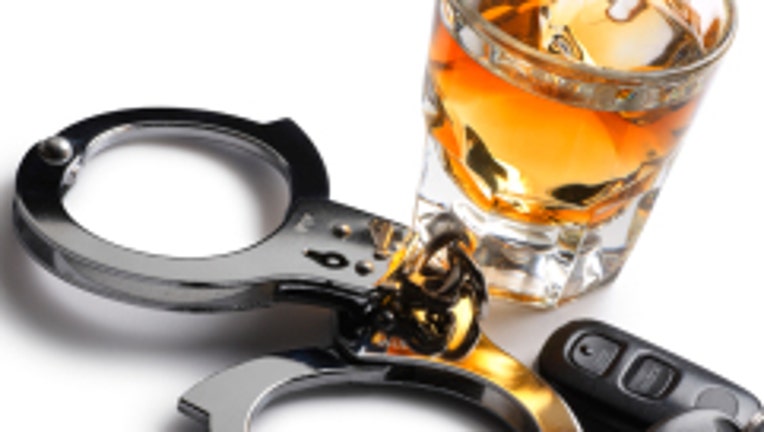 article
THURSTON COUNTY -- A man was in Harborview Medical Center in serious condition Monday after a woman fleeing a DUI stop crashed into his car at a high rate of speed, the Thurston County Sheriff's Office said.

Police pulled over a 35-year-old woman around 10:30 p.m. Sunday near the intersection of Steilacoom Road SE and Avalon Court SE. Police had a brief conversation with the driver and asked her to get out of the car to undergo a field sobriety test. Instead, the woman put the car into gear, police said, and took off.

Thurston County sheriff's deputies followed the woman as she sped down Dutterow Road SE. According to police, she blew through a four-way stop and slammed into another vehicle driving legally. The "violent collision" sent both cars careening through the intersection, police said.

The 41-year-old male driver of the victim vehicle sustained serious injuries and was transported to Providence St. Peter Hospital and later to Harborview Medical Center. The suspect was taken to an Olympia hospital with with less serious injuries.

The suspect is expected to be charged with vehicular assault, evading police and a possible DUI. Police are investigating the vehicular assault.