Drying out for now, but more rain over the weekend
We've got a few showers around this morning, but this afternoon will be at least partly sunny and fairly mild, with highs in the mid-to-upper 50s, near 60.  Tomorrow starts out dry, but during the Sounders game (which starts at noon), rain returns.  Sunday looks wet again with showers continuing into Monday morning.  Then we dry out and see some sun Tuesday through Thursday, with highs in the mid 50s.  Have a great weekend!  GO SOUNDERS!

Viewer photos of the day . . .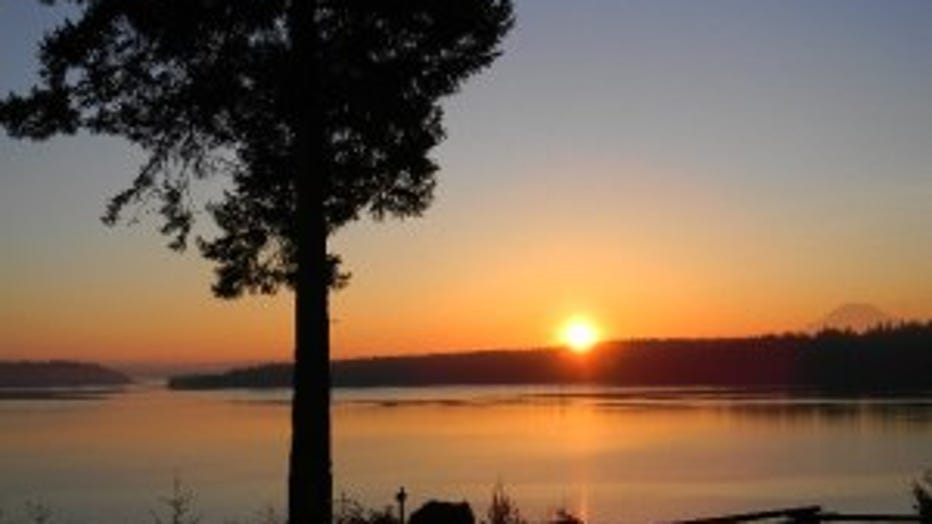 Sunrise with Mt. Rainier. From Heather in Longbranch.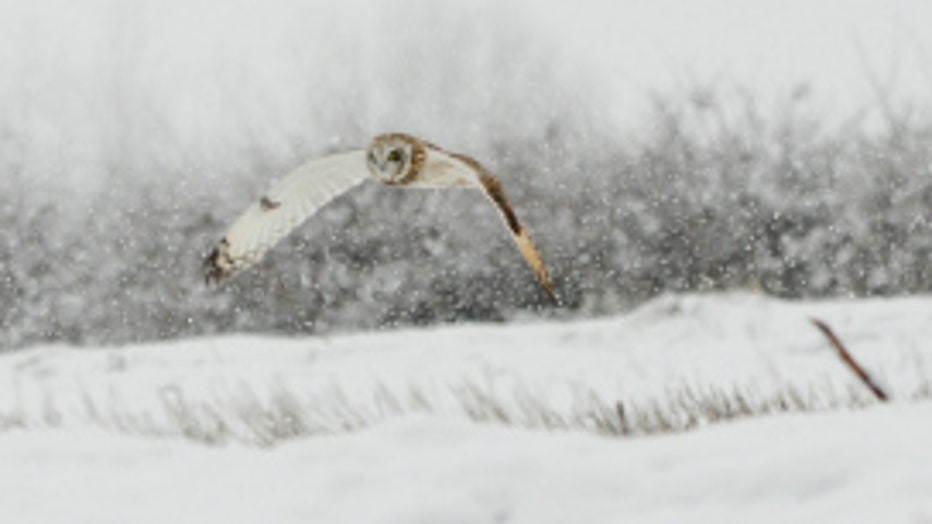 Short-eared owl flying over the snow. From Leah in Sedro-Woolley.