Dry weather and not as cold tonight


SEATTLE -- Dry tonight and not as cold. Lows 35 to 40.

Wednesday will be mostly cloudy but mostly dry. Wednesday evening, there will be passing showers.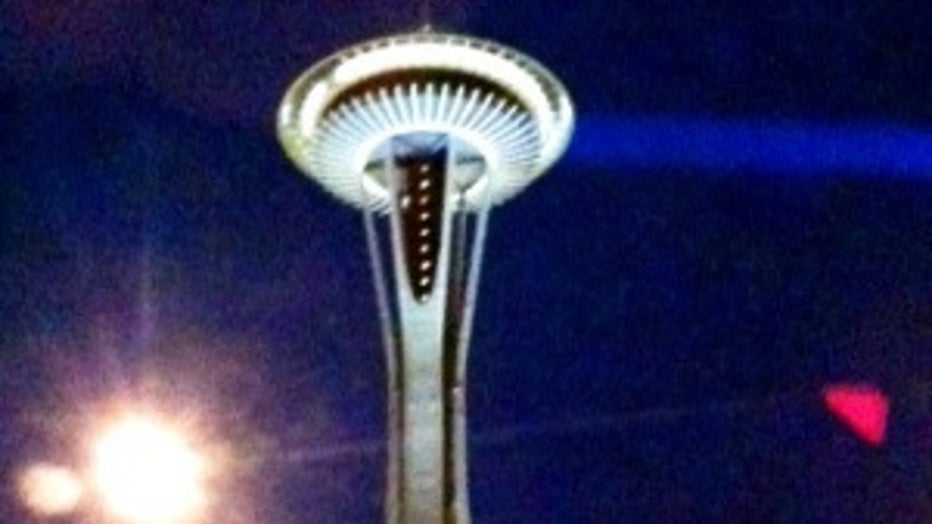 Thursday morning will be damp and a little breezy but it should start to dry out during the day. Halloween night looks mostly dry. Sunset will be at 5:53 p.m. Watch out for all the kids running around that night.

Friday looks really nice. Enjoy.

Saturday will be a gusty and damp day. Gusts to 35 mph will be common.

Early Sunday morning we "FALL" back, which means sunrise will be around 6:50 a.m. and sunset will be around 4:45 p.m.. Sunday morning will be breezy and damp, but it looks like it will clear out for the Seahawks game here against Tampa Bay. Go Hawks!