Dry start to Memorial Day -- but wet ending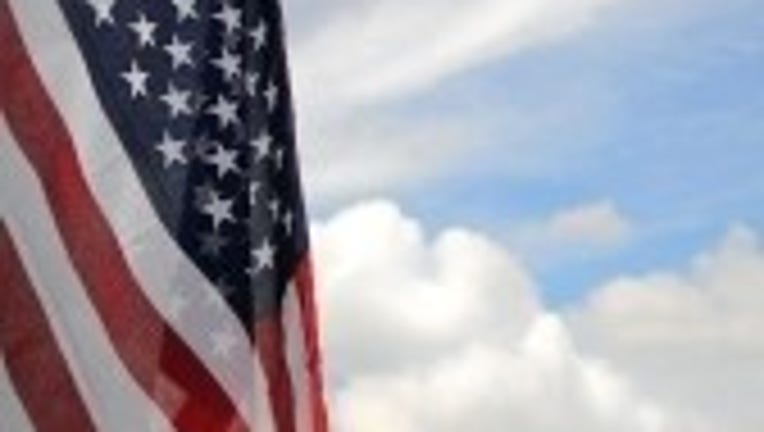 article
A few showers out there tonight, but it should dry up overnight.

Memorial Day will start out dry but end up wet. It'll be pretty wet by evening.

Tuesday, we will have some passing showers and sun breaks.

Wednesday and Thursday, there will be some passing showers but most will be at the beach and over the mountains.

Friday and next weekend look pretty nice. June starts out with some sunshine and highs near 70. Enjoy next weekend.