SEATTLE- The National Weather Service's Climate Prediction Center has released their seasonal outlook for spring. After our record wet winter for Seattle and Portland, it looks like we're going to turn things around for the upcoming spring. For record-keeping purposes, meteorological spring is defined as March, April and May.

The Climate Prediction Center is calling for March  to have above normal temperatures for all of Washington and much of Oregon. An average high for March 1st in Seattle is 52 degrees.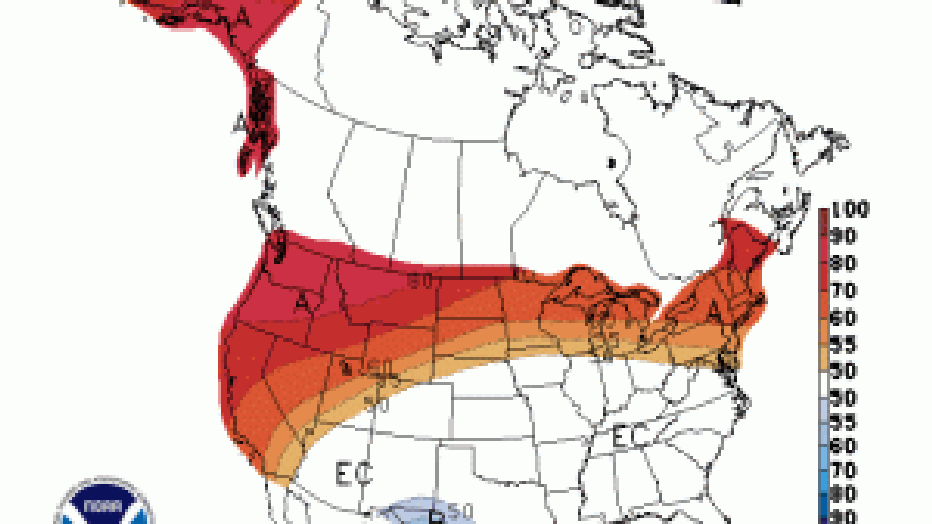 Source: NWS Climate Prediction Ctr.


By March 31st, the average high temperature for Seattle is 56 degrees. In fact, the Northwest, the northern tier of the lower 48 states and Alaska should expect an above normal March. The trend is expected to continue through April and most of May as well.

 

As far as precipitation, we're expecting to dry things out. In fact, this last week of February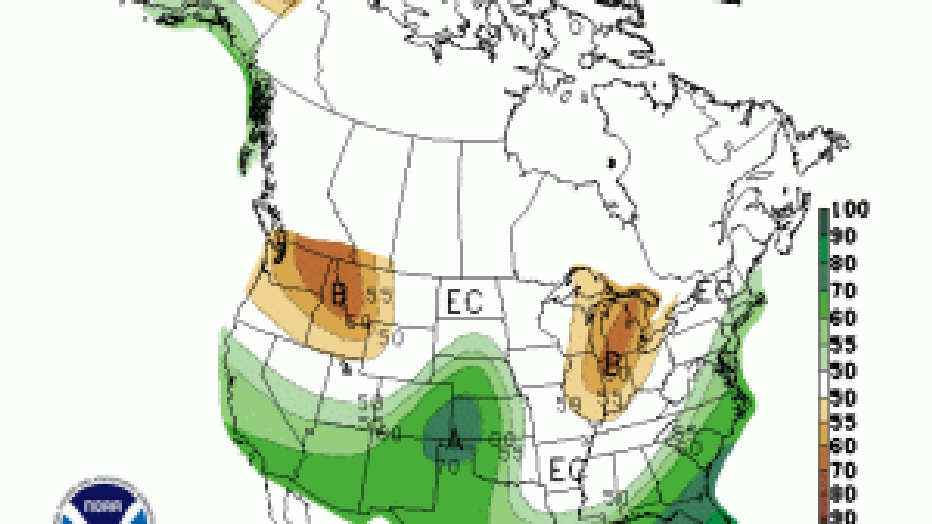 Source: NWS Climate Prediction Ctr


will be mostly dry too. Looking ahead into March, most of the Evergreen State is expected to have below normal precipitation for next month. A typical March around Puget Sound has about 4.47" of rain. The dry trend is expected to stay with us through most of the spring. That doesn't mean we won't see some rainy days-- it just means our overall rain totals could be on the lower side of average. This drier trend for the Northwest is what's expected with El Nino conditions in the equatorial Pacific Ocean.

 

For comparison, last year we saw only 3.72" of rain in March. Our warmest day in March 2015 was 69 degrees. The warmest we've ever been in March at SeaTac Int'l Airport was 78 back in 2004.