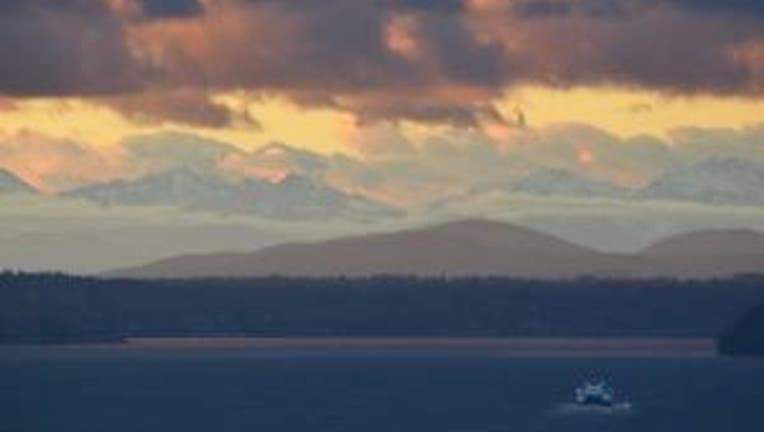 We're dry for most of the day around the region, but a weakening, poorly formed front looks to move in some high clouds across the Pacific Northwest.

Showers along the coast are likely north of Manzanita, Ore., along Interstate 5 the showers should stay north of Seattle. High temps likely going to hit at Sea-Tac Airport at 58 degrees and with the high overcast skies, that's about perfect for normal for late April.

Changes are coming and quickly. Tonight and into the overnight hours we look to see a bit more rain move through. Some of the computer forecast models put the rain back in Seattle as 8 p.m.,some not until after midnight. The rain looks to let up after the Thursday morning commute. Still cloudy and chilly for the Mariner's mid-day game, but it could be totally dry. Another few bands of rain arrive both Thursday night and Friday morning.

Showers and sunbreaks look likely on Friday afternoon. While some of those showers linger into Saturday's forecast, I think most of them will be in the mountains. High temps both days only in the mid-50s.

We begin a warmup Sunday to near 60 degrees around Seattle. Earth Day on Monday and the beginning of next look are quite nice with temps likely between 60-65. Enjoy!