Dry and cold through the weekend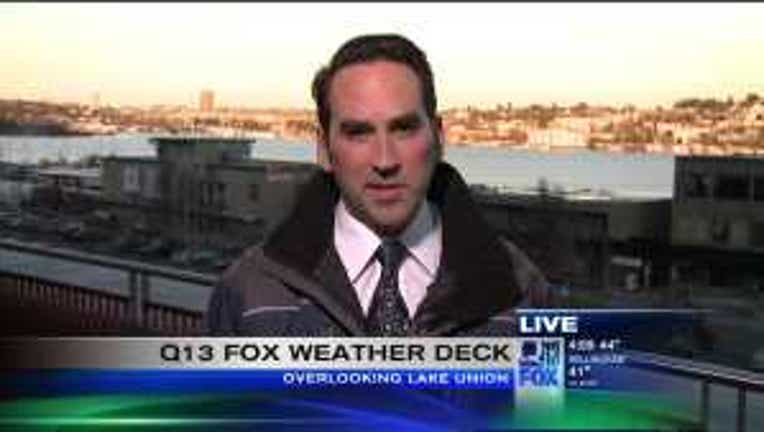 article
The forecast calls for more cold, dry weather. There are periods of dense fog each morning. The lows will be in the 20s.

The star gazing is wonderful, but it is cold so bundle up. During these long, dry stretches, the air quality suffers a bit so you may get a scratchy throat.

The days are filled with cold, winter sunshine -- so enjoy.

No rain through the weekend, but drive carefully as roads are still icy in the mornings.