Drunken driver loses license for life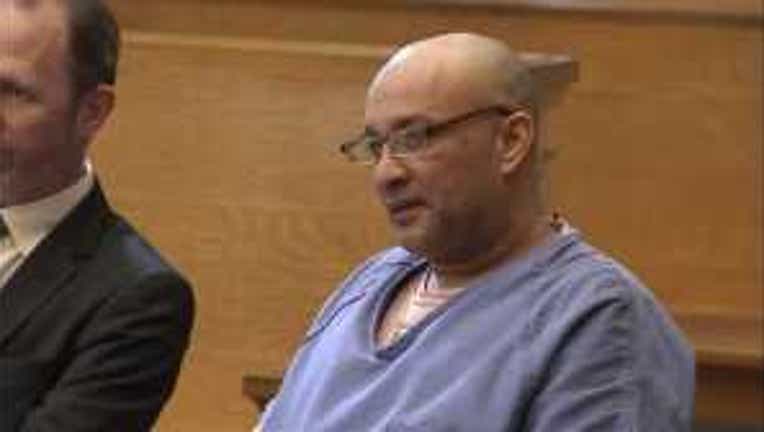 PORTLAND (KPTV) -- A man who drove drunk and crashed into a newlywed couple in Portland will never be able to drive again.

Michael Allen hit the couple as they crossed Southeast 142nd and Division last August. Both victims survived, but suffered serious injuries.

On Thursday, a judge sentenced Allen to two years behind bars. He also lost his driver's license for life and must pay his victims nearly $240,000.