Drunk man suspected of attacking 77-year-old on golf course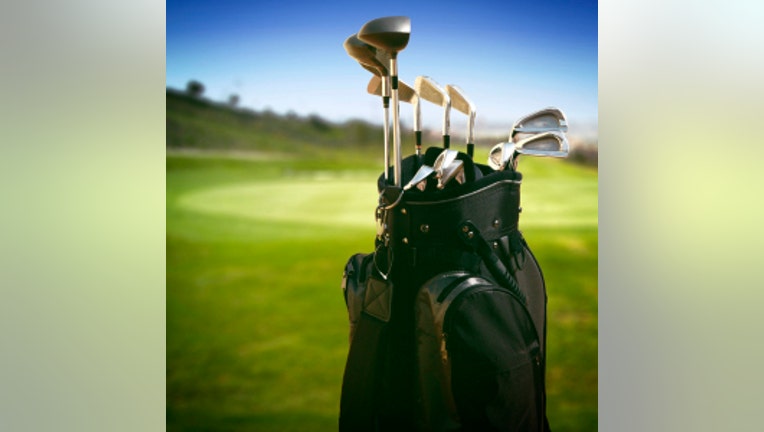 MASON COUNTY -- Police arrested a 21-year-old man on March 7 for allegedly hitting a 77-year-old man in the head with the butt of a knife on the Lakeland Village Golf Course in Belfair, Wash., Mason County Sheriff's Office said.

According to Mason County sheriff's office, an intoxicated 21-year-old ran up behind a man playing golf and hit him in the head with the back of a knife handle. A witness of the attack stepped in and the man ran off into the woods, police said.

The victim declined medical attention.

The 21-year-old later turned himself in to sheriff's deputies, saying he had been drinking all night before the alleged assault. He provided a voluntary breath sample, sheriff's deputies said, and his blood alcohol level that read .122 BAC.

Police said the man didn't know the victims, and now motive for his assault was provided.

The suspect will be charged with second-degree assault in Mason County Superior Court, police said.