Drugs and homelessness pushed her to brink of suicide until she received unusual helping hand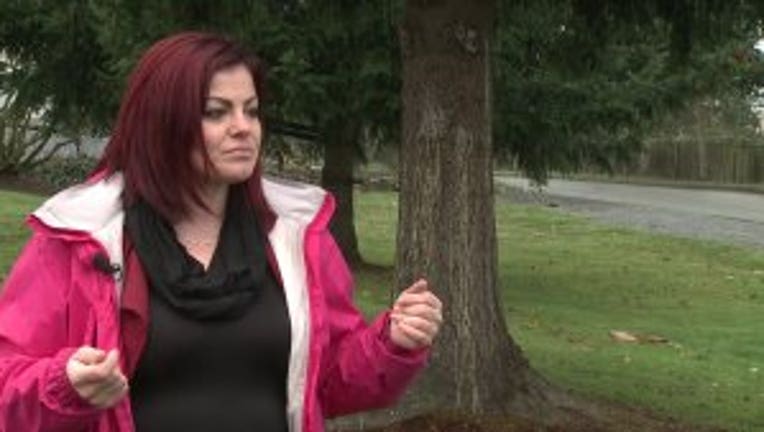 article


 

Governor Jay Inslee recently signed an executive order to fight heroin and prescription drug abuse in Washington.

Drug addiction is an epidemic in many communities, leading to crime and homelessness.

In Snohomish county, the sheriff's department has created a special patrol working with embedded social workers, and instead of writing tickets or making arrests, they offer a helping hand that includes treatment, housing, and work.

Shandell Orr is one of the people they helped, and just in the nick of time.

Trapped in addiction, she had already lost her kids and her home. Living on the streets of Everett, she had enough and was ready to end it all.

"I was going to go walk up to 164th and jump off the overpass," said Orr. "I had it planned in my head. I was just completely broken. I was done."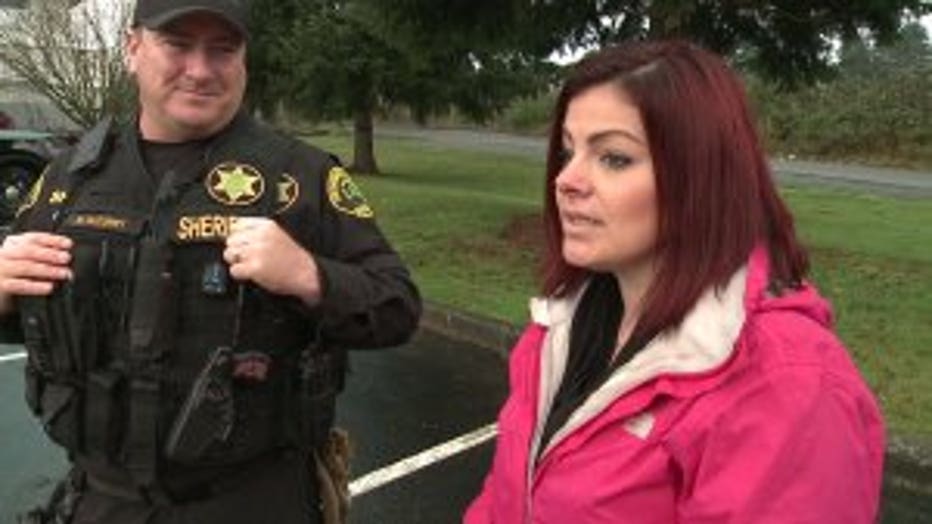 But before she could take that next step towards suicide, a chance encounter, as Deputy Bud McCurry`s patrol car turned the corner by the curb she was on.

"She looked upset, she looked beat down and wore out," said McCurry, who is part of that special unit. "And what we try to do it help people."

Working with the social workers, deputies helped Orr through treatment and housing.

She recently got her kids back and now has a job at Costco.

"I think everything happens for a reason," said McCurry. "Why did we stumble on this girl sitting on a curb that day? I don`t know. I`m just glad we were in a position to be able to help."

In the year since the unit was created, they say they've helped get 70 people off drugs, and off the streets in Snohomish county.

Orr has now been sober for 200 days. Her goal is to help others who find themselves in the throes of addiction, who may be thinking, like she once did, of taking the permanent way out.

"I know there are people out there right now that can relate to that, that just want to end it."

"Every day that I`m sober, I know I don`t have to go back to where I was at, and it just feels really amazing."