Drivers to pay more for ferry rides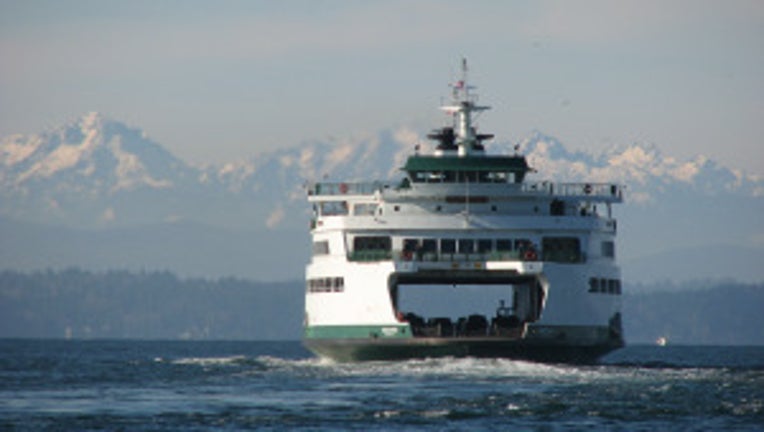 article
SEATTLE -- Get ready to pay more to ride Washington State ferries.   Peak season begins Wednesday, May 1.

The seasonal rates will increase for drivers on the Seattle to Bainbridge Island and Seattle to Bremerton routes from $13.15 to $16.40.

It will also cost more to travel to the San Juan Islands.  A round-trip ticket from Anacortes to Friday Harbor will cost $57.35.  That's up from $42.55.

The surcharge helps to pay for increased operation from more traffic from May through September.

Passenger fares are not affected.