Drivers react to opening of peak-use shoulder lane on I-405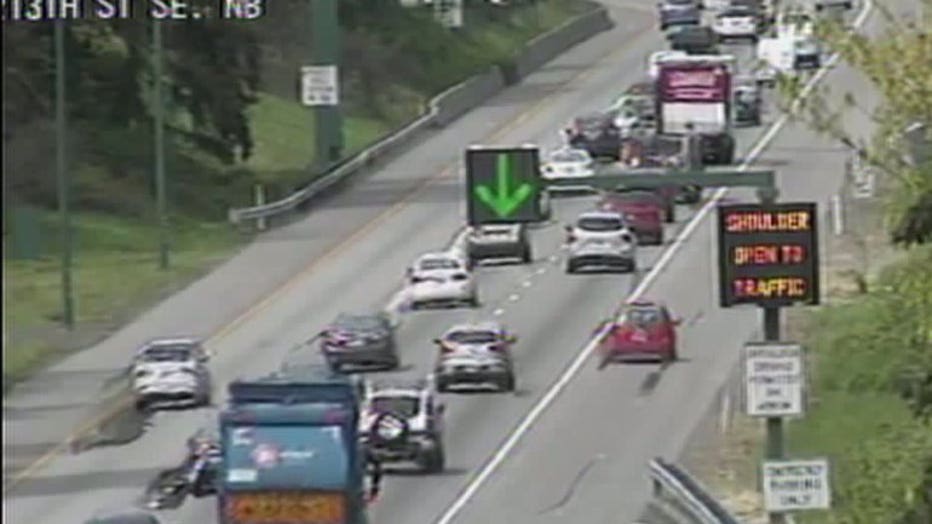 BOTHELL, Wash. – Drivers on Interstate 405 in the Bothell area should see some relief this week as the shoulder opens up to traffic.

The Washington State Department of Transportation on Monday officially opened its peak-use shoulder lane on I-405 between SR 527 and I-5 along northbound I-405.

A series of overhead signs will tell drivers when the shoulders are open. The move is aimed at reducing congestion in Snohomish County.

The 1.8-mile long stretch of the shoulder will be designed for general-purpose traffic.

WSDOT first opened the lanes around 2 p.m. Officials say it should make a big difference for the northbound commute, and improve travel times.