Driver 'lucky to be alive' after car smashes into tree, police say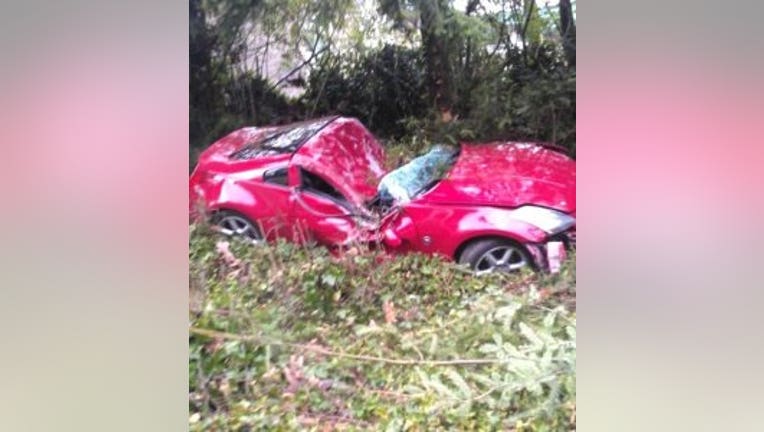 article
OLYMPIA - A 20-year old Oregon man is lucky to be alive after his car slammed into a tree Sunday morning on southbound Interstate 5, police said.

Witnesses said the man passed them going over 100 MPH shortly before the crash. The man lost control of the car near exit 109, left the roadway and hit a tree.

Despite the entire roof of the car being smashed in, the driver was taken to St. Peter's Hospital in Olympia with only minor injuries.  Officials said the man suffered a possible broken leg and some scratches.

The man is being charged with second degree negligent driving, police said.