Driver killed in single car accident in Auburn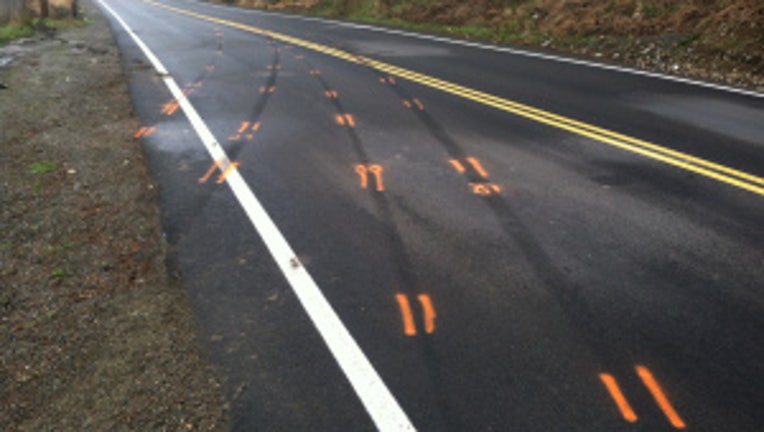 AUBURN, Wash. -- One man was killed early Saturday when his car hit a power pole on East Valley Highway in Auburn.

The Valley Regional Fire Authority responded to the accident around 1:25 a.m.   Firefighters found the driver trapped in his car, and determined the man was deceased.

There were no other passengers in the car.  The King County Medical Examiner will release the identity of the driver.

The Auburn Police Department will conduct the accident investigation.