Driver falls asleep, truck hits tree in Maltby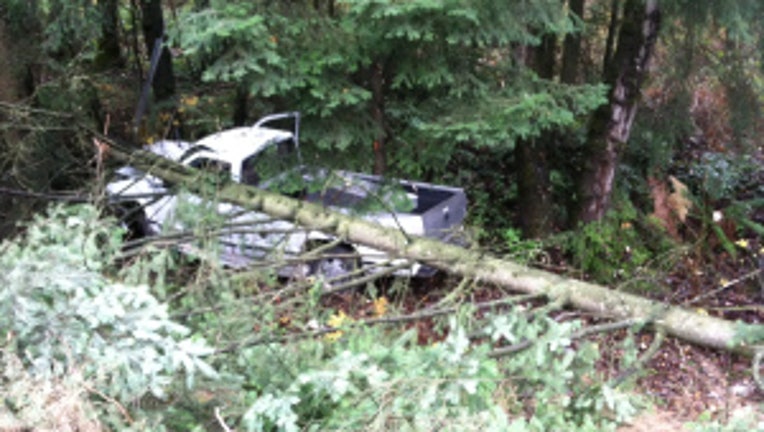 article
MALTBY, Wash. -- A 24 -year-old woman driving a GMC pickup on SR 522 Sunday morning, crashed the vehicle after she apparently fell asleep at the the wheel.

WSP Trooper Mark Francis said that accident happened around 9:30am Sunday.  The truck was westbound on SR 522 about a mile from Echo Lake Road.  The pickup left the roadway and hit a sign and then hit a tree; the truck ended up in a ditch. F

rancis said that there were two other people in the truck at the time of the crash: a 21 -year-old man from Monroe and a 4-month old infant, in a car seat.  All three people were wearing seatbelts. Francis said that medics transported all three people to Harborview Medical Center in Seattle.  Their conditions are not known at this time.