Driver ejected through moonroof in fatal Bellingham crash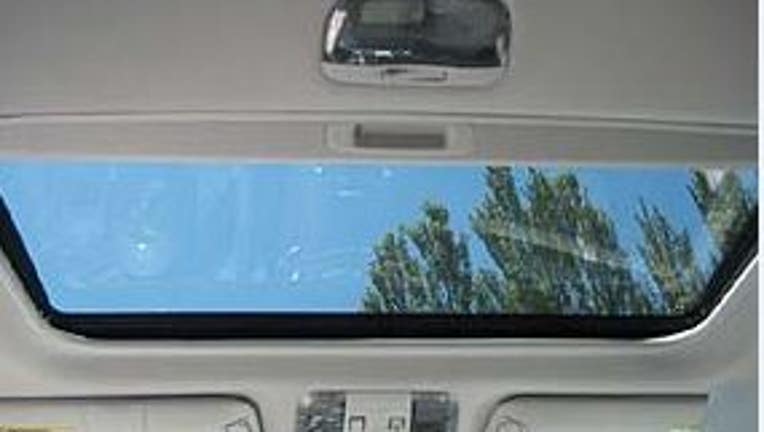 BELLINGHAM -- A 52-year-old Ferndale man was killed in a rollover crash early Tuesday after he was ejected through his moonroof and then crushed by his rolling SUV, the Washington State Patrol said.

Troopers told the Bellingham Herald that the driver, Salvador Hueso-Davila, was headed north around a bend in Portal Way, just east of Interstate 5, when the SUV went off the icy road at 6:55 a.m.

The 1994 Ford Explorer rolled at least once into a ditch. The driver, who was found pinned beneath the SUV, was pronounced dead at the scene. Troopers said it appeared that Hueso-Davila, who was not wearing a seatbelt, was ejected through the moonroof. No other windows were broken and all four doors were shut.