Driver caught in copter inferno suffers burns over 20% of his body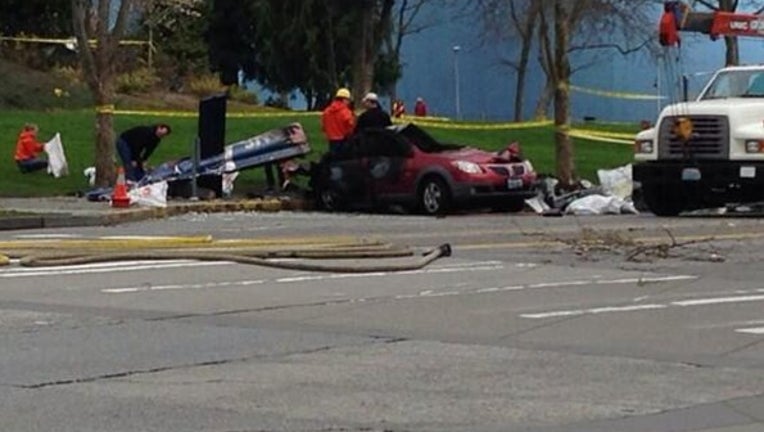 article
SEATTLE – The condition of the 38-year-old man severely burned when his car was hit when the KOMO news helicopter crashed Tuesday morning has been upgraded to serious at Harborview Medical Center.
The man, Richard Newman of Seattle, who is a part-time disease intervention specialist at Public Health -- Seattle & King County, was seen jumping out of his red sedan, with fire burning his clothes.
Medical staff said Newman suffered burns over more than 20% of his body.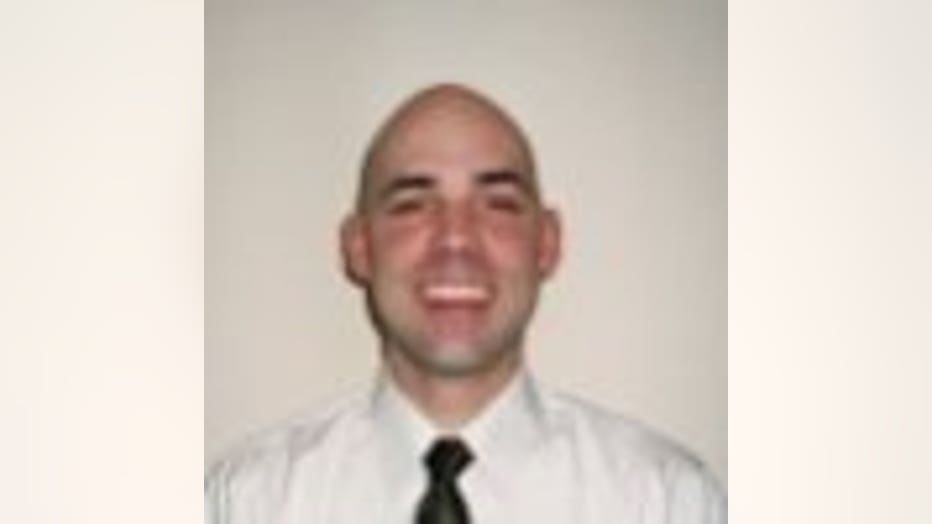 Richard Newman, 38, of Seattle, was severely burned in a car after a KOMO News helicopter crash set it afire. (Photo: LinkedIn)
Witnesses said once Newman ran from his car, he was able to drop to a nearby lawn and roll in the grass, putting out the fire burning on his body.
Initially, Newman was in critical condition, but he was upgraded later to serious condition. Doctors said he would require surgery.
King County Executive Dow Constantine issued a statement that said, in part: "My best wishes for a full recovery go to Richard Newman. As a part-time employee at Public Health, Richard is a true public servant, helping us combat disease by doing HIV testing in our community."
Constantine also offered "deepest condolences" to the families of the two KOMO-TV employees who died in the helicopter crash.