Driver arrested after series of alleged overnight hit-and-runs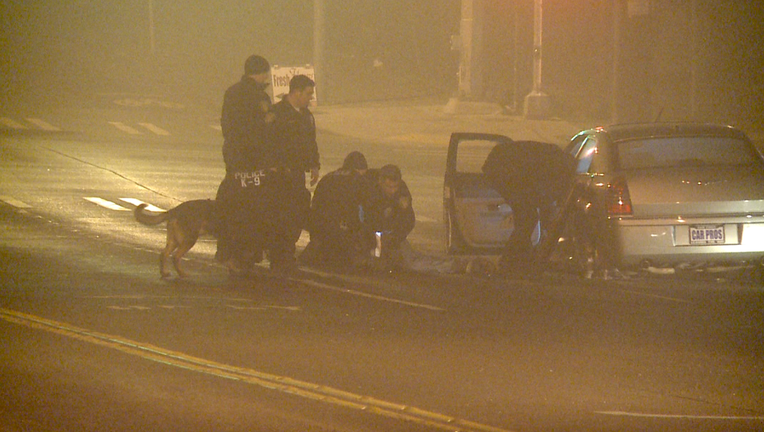 SEATTLE – A man has been arrested after a series of hit-and-run crashes early Monday morning in Seattle.

Police said the driver was initially pulled over around 11 pm Sunday night for driving erratically. While the officers were checking his ID, he drove off, police said.

A short time later, police received reports of two separate hit and runs in the area allegedly committed by the suspect. No one was injured in those crashes.

Police later caught up with him near McClellan and Rainier Avenue South. The car was damaged from hitting something and the tires were flat.

The man locked the car doors and would not respond to police. After trying to negotiate with him, officers were forced to break the windows to get him out of the car. The suspect was taken to the Harborview Medical Center for treatment.