Drew Peterson sentenced to 38 years after screaming, 'I did not kill Kathleen'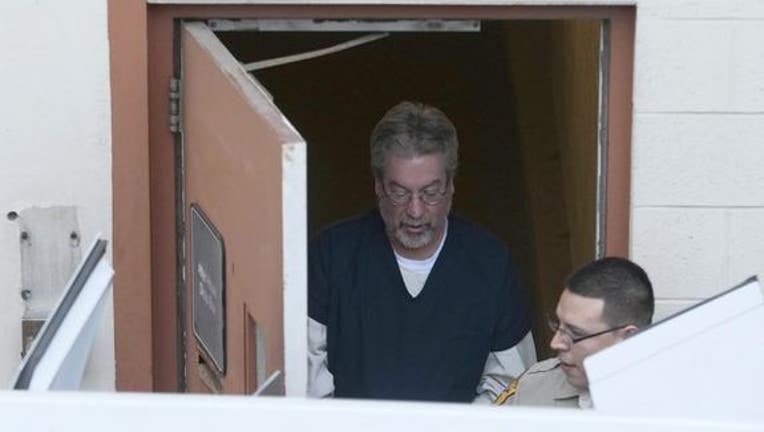 CHICAGO -- Moments after screaming in court, "I did not kill Kathleen," Drew Peterson was sentenced to 38 years in prison for the 2004 murder of his third wife Kathleen Savio.

Peterson had faced as much as 60 years, but Judge Edward Burmila said he gave Peterson some consideration for his years as a police officer and his service in the military. Peterson is 59.



The sentence was handed down after Peterson, who did not testify at his trial, made an emotional appeal to the judge, at times appearing to choke up as he argued that he was convicted by "rumors, gossip, outrageous lies and, most importantly, unreliable hearsay."

"I don't deserve this," he told Burmila. "I don't deserve this.

Peterson, a former Bolingbrook police sergeant, was convicted last fall of drowning Savio in her bathtub. Prosecutors have said they believe Peterson also killed his missing fourth wife Stacy and could seek charges in that case.

Peterson began his appeal to the judge today by telling him, "Good day, my name is Drew Peterson. I hope I don't aggravate the situation here, but I have a lot of things to be said." Then he screamed, "I did not kill Kathleen!"

For the complete Chicago Tribune story, go here.