Dress rehearsal for the Seahawks?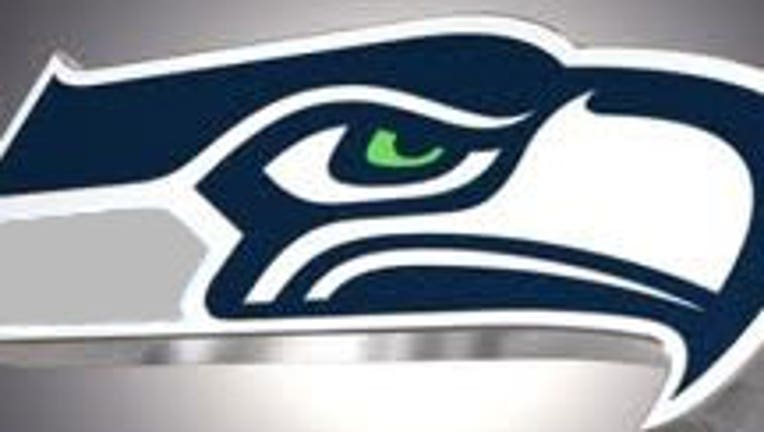 article
SEATTLE -- I'm kind of superstitious. I have been wary of all of the hype surrounding this Seahawks team since it really began in earnest late summer. People have been throwing around the "S" word like fish at Pike Place Market.  You know what I am referring to. That game in New York. The BIG one. The one on February 2nd. The Game Whose Name Shall Not Be Spoken. I told you. I'm superstitious.

I have just arrived in New York, to cover the Seahawks/Giants matchup as well as the 12th Man (yes, I admit, I have a very cool job). The forecast for Sunday calls for a chance of snow and 30 degrees at gametime. These very well could be the same conditions that could greet the combatants in The Game Whose Name Shall Not Be Spoken.

Could this be a dress rehearsal for the Seahawks? Yes, it very well could be. I believe this matchup will give the Seahawks an advantage in preparing to play in such conditions, especially since they have exemplified Pete Carroll's mantra for this season, which is "every game is a championship opportunity". The Hawks have a chance to take a huge step toward nailing down the top seed in the NFC and home field advantage throughout the playoffs, and we all know what an enormous advantage CenturyLink Field is. The Hawks haven't lost at home in two years.

I travelled to Atlanta for last season's playoff loss to the Falcons, and to San Francisco last weekend to witness the Hawks' heartbreaking 2-point loss to the 49ers. My buddy Randy pinged me on Facebook after last Sunday's game and said: "Now I see what's happening. You're the jinx, Wixey. No more travelling to road games with the Seahawks." I told you that I am kind of superstitious. I don't believe that I am a jinx, and I am so confident of it, that I am writing this, posting it for all to see, and secretly thinking that if I give voice to this silly notion, then it can't possibly be true. Right?

I'm still not going to say the "S" word, though.