Drenching rain continues, watch for river and urban flooding
SEATTLE -- Morning rain is tapering off to showers, but there is standing water on roadways -- take it easy!

During the PM commute, rain returns.  And it's mild, with highs in the upper 50s.  Precipitation in the mountains is falling as rain and running into rivers.

Flood Watches have been posted for most of Western Washington for possible river flooding.  There is also a chance of more landslides with all the saturated soil on steep hillsides.  Overnight tonight and into tomorrow, it's rainy & breezy/windy.

Friday looks like a break -- partly sunny with just a few showers.  Saturday afternoon, rain returns during the Sounders game, highs mid 50s.  Sunday & Monday look showery.  We could dry out next Tuesday, but there is still a chance of showers.

Viewer photos of the day . . .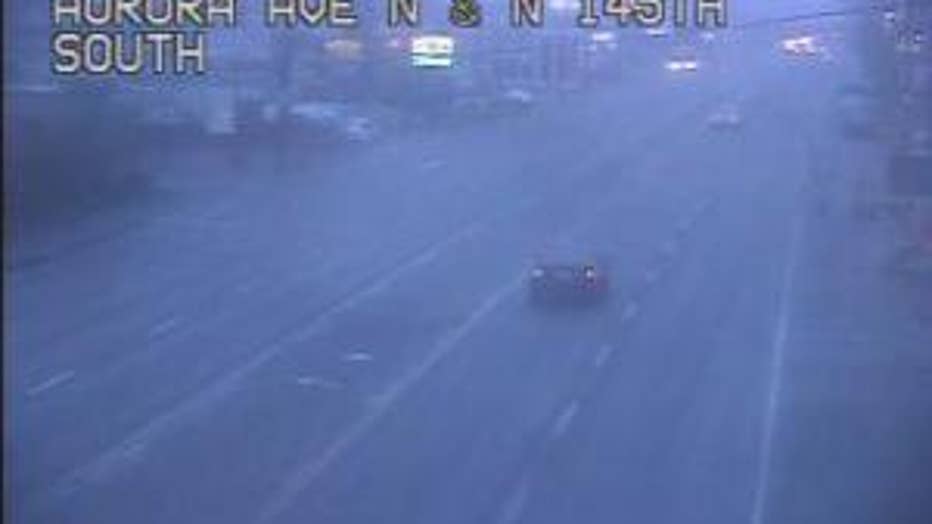 Wet morning commute on Aurora at 145th.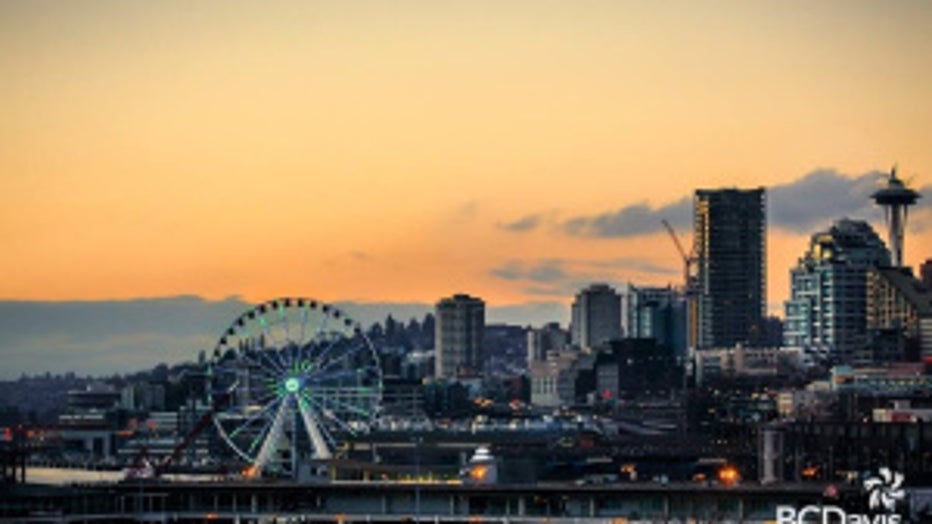 Gorgeous shot of the Seattle waterfront by Brian, who was visiting from Sweden. His is the nephew of Dan & Lisa on Harstine Island.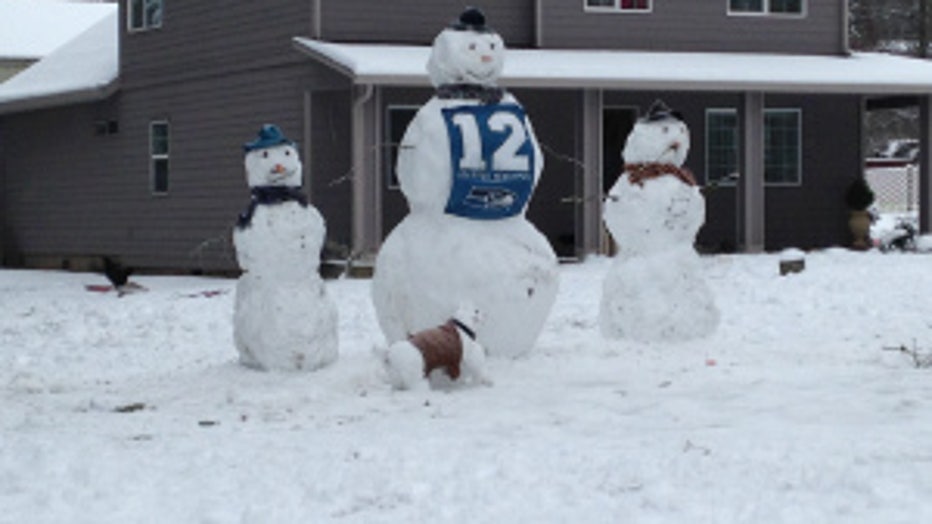 12th Snowman with his kids and dog. From Dale in Vancouver, WA.