Dramatic dash cam video shows moment deputy saves little girl from hot car


SEMINOLE COUNTY, Fla. -- Video footage shows a police officer in Florida saving a young girl who had been trapped inside a hot car for 12 hours.

Video from the Seminole County Sheriff's Office shows the deputy rescuing the girl on June 17.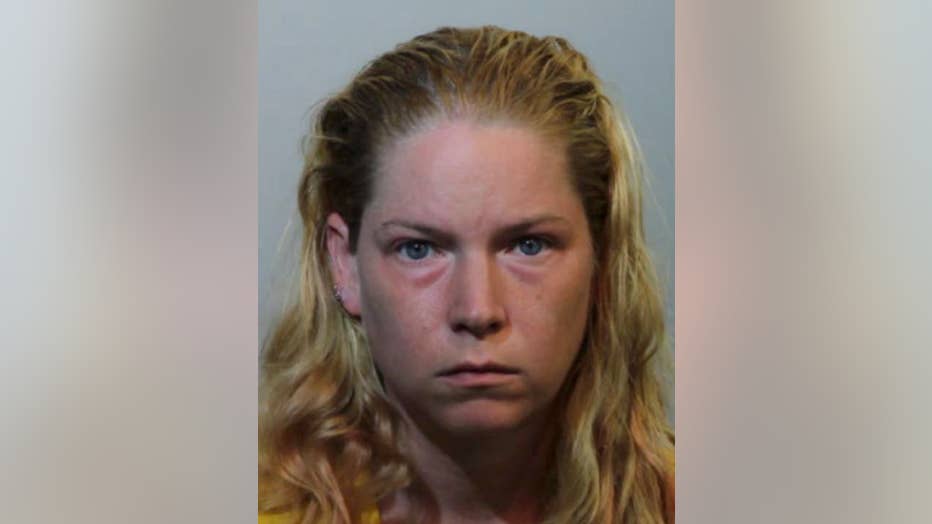 Officials said the girl was left in the car when her mother, 33-year-old Casey Dyan Keller, drove to a liquor store with three children, returned home but left the 3-year-old in the car.

Deputy Bill Dunn initially thought the girl was dead when he found her inside the vehicle.

"Once the cold air hit her, I started noticing her eyes fluttering," Dunn said.

He rushed her to the hospital where she stayed for three days.

Keller was arrested and faces child neglect charges, according to media reports from earlier this year.