Downtown store damaged in hit-and-run crash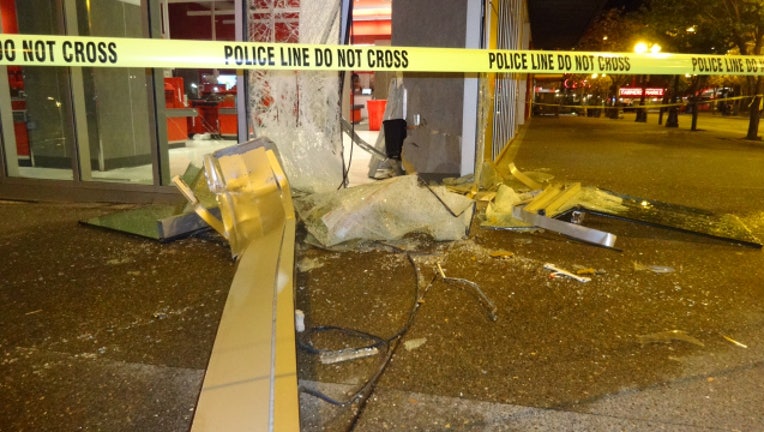 SEATTLE -- Police are investigating a hit-and-run crash that damaged the Target building in downtown Seattle Monday morning.

According to the Seattle police, the building in the 1400 block of 2nd Avenue was damaged sometime after midnight by a hit-and-run driver.

No one appeared injured in the accident. The Target opened at 7 a.m. as scheduled, and the windows were boarded up.

The incident remains an active investigation, Seattle police said.

This story will be updated as more information becomes available.