Downtown Seattle shoe store robbed at gunpoint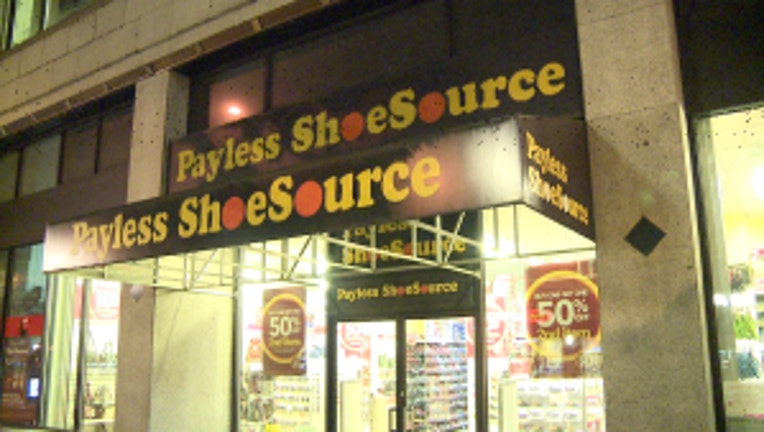 SEATTLE - Police are searching for an armed man who robbed a downtown Seattle shoe store Tuesday night.

Around 8:30 p.m., officers were called to the Payless Shoe Store in the 1500 block of 3rd Ave. for reports of an armed robbery.

A preliminary investigation revealed that a black male suspect entered the store armed with a handgun and made off with cash, shoes and socks.

Police searched the area but were not able to locate the suspect.  No one was injured during the robbery.

Anyone with information on this incident is asked to call the Seattle Police Robbery Unit at 206-684-5535.  Anonymous tips are welcome.