Downtown building worker in critical condition after falling 50 feet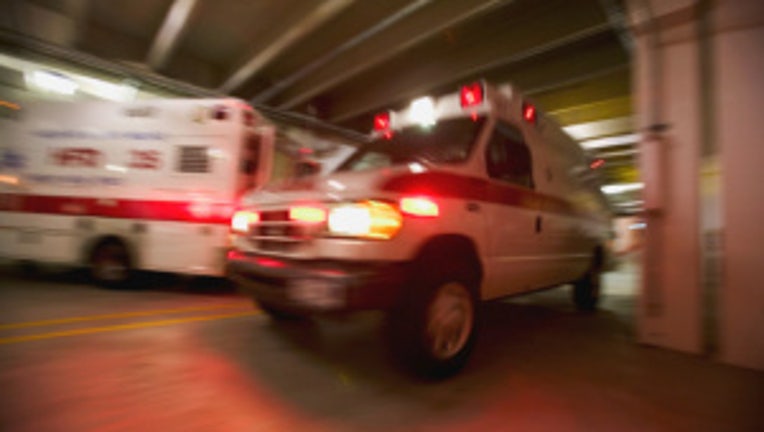 article


SEATTLE -- A downtown building worker is in critical condition Monday afternoon after falling 50 feet from a downtown Seattle office building.

According to the Seattle Fire Department, the worker fell sometime around 11:20 a.m. Monday while working 50 feet above ground at on office near Taylor Avenue and Denny Way.

The worker fell 50-feet onto concrete, fire officials said. He was unresponsive when fire crews arrived, and was driven to Harborview Medical Center with life-threatening injuries.

This story will be updated as more information becomes available.