'Downton Abbey' recap: Ending on a (very) down note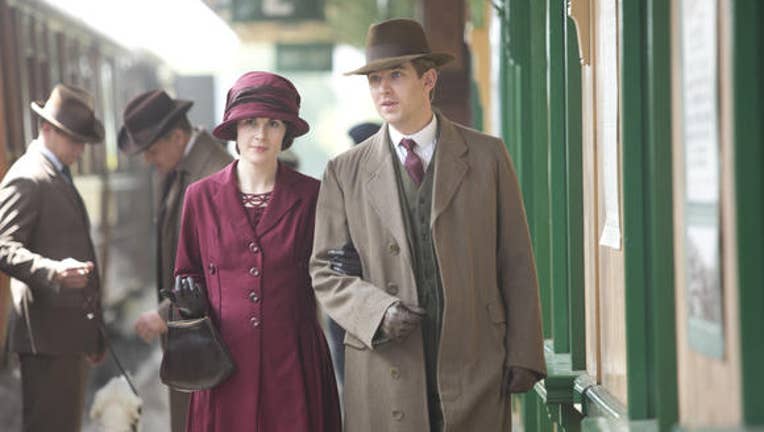 Just wondering, is it possible for a show to make you clinically depressed? And if so, what are the chances I can submit my therapy bills directly to Julian Fellowes for reimbursement?

"Downton Abbey" ends a season already defined by loss, tragedy and upheaval with the biggest bummer yet: Matthew Crawley -- heir to the estate, husband to Mary, brand-new dad and all-around good guy -- is dead.

Even for those of us unable to completely avoid online spoilers, it comes as a shock because Matthew has always seemed like one of the non-negotiables of "Downton Abbey," second only to the house itself. He is, in a way, the raison d être of the series, the character whose very existence threw the family into disarray back in Season 1, gave them hope in Season 2 and kept them afloat in Season 3. Matthew's the guy who changed the Crawleys' lives without changing their lifestyle one bit.

PHOTOS: 'Downton Abbey' season 3 portraits

The question now is what "Downton Abbey" will be like without Matthew. I don't have the answer, and more to the point, I'm not so sure I want to find out. Between the loss of Sybil and Matthew and Edith's ongoing romantic humiliations, the series has taken a decidedly dark turn this season. What was once a dishier version of Jane Austen is beginning to feel like a Thomas Hardy novel with slightly nicer outfits.

For the complete Los Angeles Times story, go here.