Downloading coupons could cost a consumer's right to sue in court


SEATTLE -- Could 'liking' your favorite breakfast cereal on Facebook end your right to a day in court if you get sick from the food and want to sue?

Confusion spread quickly online about General Mills' policy. That prompted General Mills to post an explanation on its blog, reiterating that simply liking a Facebook page doesn't push customers into binding arbitration and eliminate their right to sue in a court.

But the food company says customers who download coupons, subscribe to online publications, or enter a sweepstakes on its General Mills websites are actually agreeing to binding arbitration.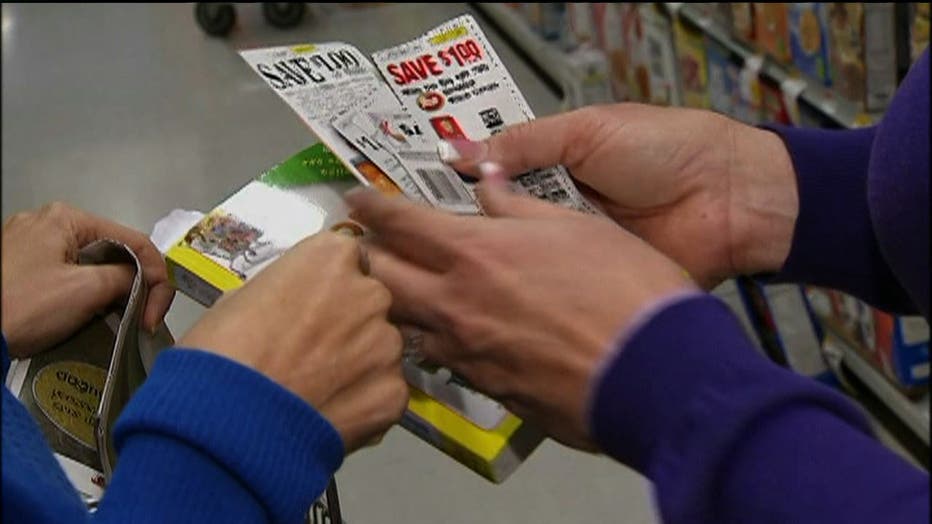 These are a lot of popular General Mills foods that you probably already have in your kitchen like Cheerios, Betty Crocker, Yoplait, and countless other products.

But a high-profile attorney who deals with food safety says the company's idea is nuts.

"If companies focus on food safety, so they don't poison their customers, if they focus on good labeling so there's no miscommunication, if they're honest with people about what's in their products, they're never going to get sued," said Bill Marler.

Marler is no stranger to food safety -- he's represented families during the Jack In The Box E. coli outbreak in the 1990s and won millions of dollars in judgments.

"The thing that makes our country so unique is the ability by a consumer who's harmed by a corporation to stand up, on equal footing, in a court of law," said Marler. "What General Mills is trying to do is skew that in their favor by going to arbitration."

On April 2, General Mills updated its privacy policy, telling their customers they agree to binding arbitration if they download coupons, enter sweepstakes, or join their online communities. What it means is that a consumer who gets sick can't sue and seek a jury trial in court.

Most shoppers didn't even know about the change in policy and were shocked to hear the news.

"I think it's very backhanded," said shopper Matthew Williams. "It sounds really wrong; it sounds like they're trying to throw away responsibility."

"I think it's a little ridiculous; you shouldn't waive your right to legal discourse if the company harms you just because you want to get a dollar off of your food." said shopper Cole Reese.

"For General Mills to sort of use that as an offensive weapon against their own consumers, I find it reprehensible more than anything," said Marler.

But General Mills says that's not the case.

Mike Siemienas with General Mills told Q13 Fox News in an emailed statement, "The policy would not and does not preclude a consumer from pursuing a claim. It merely determines a forum for pursuing a claim. And arbitration is a straightforward and efficient way to resolve such disputes."

But Marler says companies like General Mills should focus on food safety instead of arbitration agreements with its customers.

"Companies tend to listen to me, but it tends to take them several trips to the courtroom before they do," Marler said.

General Mills said the new agreement only applies when customers interact with the company's websites, not when they use Facebook or Twitter.

If customers prefer to opt out of arbitration with General Mills, send the company an email to this address;

legal.terms@genmills.com.