Dow closes at record high
 NEW YORK (CNN MONEY) -- The Dow Jones industrial average rallied to a new record high Tuesday.

The Dow climbed more than 125 points to close at a record high of 14,253.77, topping the prior record set in October 2007. Earlier, the blue chip index climbed to an intraday record of 14,286.37.

The S&P 500 added 15 points and finished at its highest level since October 2007 and is now only about 2% away from its record closing high.

"We're back to the highest levels in history, but we've got more things going for the economy and the market than we did last time," said Art Hogan, managing director at Lazard Capital.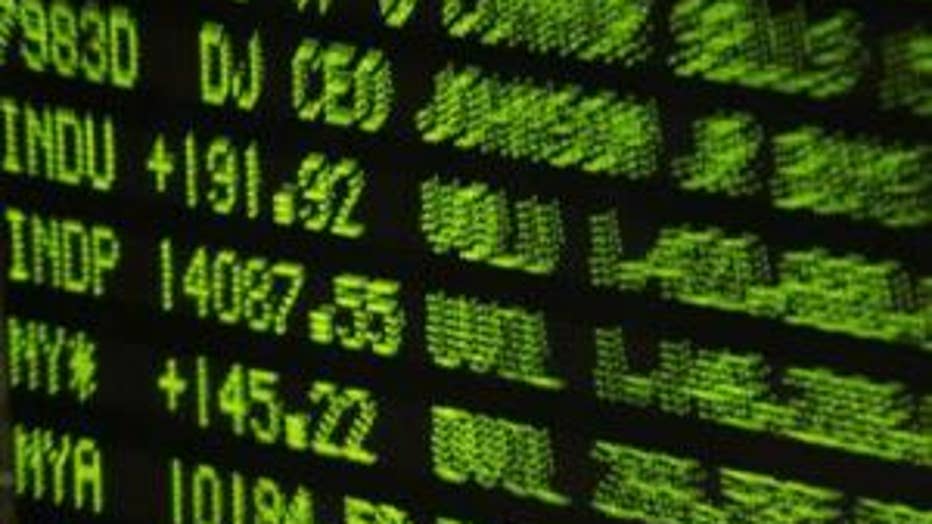 Back in 2007, the economy was on the verge of winding down and heading into a tailspin, he said, whereas now it's continuing to improve, albeit slowly.

Stocks are also cheaper now. They were trading at 17 times earnings estimates in 2007. Currently, stocks are valued at about 14 times earnings estimates for 2013.

Plus, both consumers and businesses have more cash and less debt, said Hogan.