Dorner's targets nervously await final word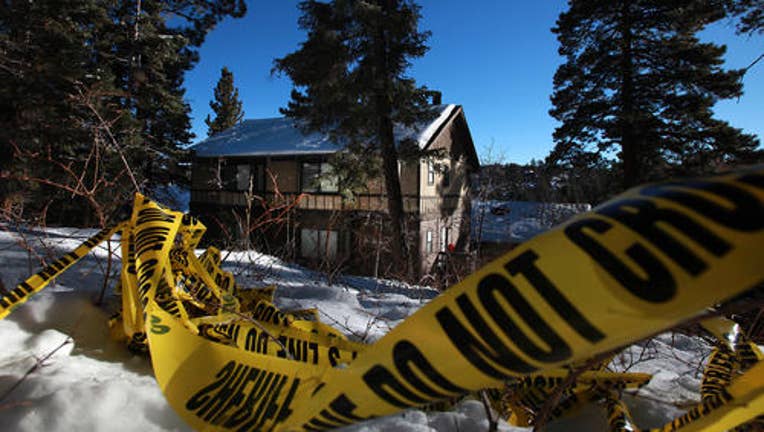 Like many Southern Californians, Los Angeles police officials nervously listened to radio traffic as a shootout unfolded at a Big Bear-area cabin, a spokesman said Wednesday.

Officers swarmed the wood-paneled structure Tuesday after a man thought to be fugitive former cop Christopher Dorner was holed up inside. Sources described an intense firefight, with hundreds of rounds fired in a "constant barrage of gunfire."

"It was horrifying to listen to that firefight and hear those words 'Officer down,' " LAPD Lt. Andy Neiman told reporters Wednesday. "It's the most gut-wrenching experience that you can have as a police officer."

PHOTOS: Manhunt for ex-LAPD officer

Neiman provided a brief update on the ongoing investigation into Dorner as officials worked to identify a body found in the cabin, which burned to its foundation Tuesday.

Neiman declined to comment on the San Bernardino County part of the investigation, but said Los Angeles police returned to normal operations late Tuesday. Of the 50 or so families assigned protective details because of Dorner's alleged manifesto, only about a dozen were still under watch Wednesday.

"We have some individuals who are still in great fear," he said.

INTERACTIVE MAP: Searching for suspected shooter

For complete coverage, visit the Los Angeles Times here.