Dorner stalked LAPD officials before killings, Chief Beck says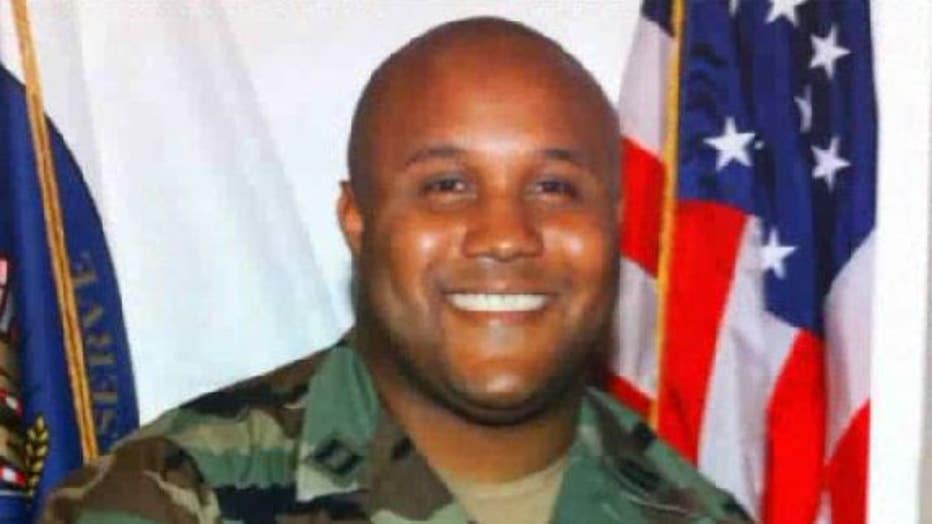 LOS ANGELES -- Los Angeles Police Chief Charlie Beck said Tuesday that Christopher Dorner stalked his potential targets connected to the department in the time before he allegedly began a series of deadly shootings.

"We believe based on our investigation, Dorner did his homework," Beck said.

Beck did not provide details but said "indications he was at some of the homes."

PHOTOS: Manhunt for ex-LAPD officer

Dorner, who allegedly blamed several LAPD officials for his firing, visited the home of a police captain in early January, according to several law enforcement sources.



The fired LAPD officer went to the door of the captain's South Bay home but because the official's wife did not recognize him she did not open the door, according to two sources.

It was one of several visits he made to LAPD homes in the time  before he was named a suspect in a double slaying, according to law enforcement sources, who spoke on the condition of anonymity because the case is ongoing.

TIMELINE: Manhunt for ex-LAPD officer

Dorner is accused of killing the daughter of an retired LAPD captain and her fiance as well as two law enforcement officers. Irvine police said they believe Dorner may have stalked the woman as well.

Dorner spent his final hours barricaded inside a mountain cabin armed with a high-powered rifle, smoke bombs and a cache of ammunition, ignoring commands to surrender until a single gunshot ended his life, authorities said Friday.

The evidence indicates that Dorner, who also allegedly wounded three others, held a gun to his head and fired while the Big Bear area cabin caught fire, ignited by police tear gas.




For the complete Los Angeles Times story, go here.