Dorner manhunt: Riverside D.A. files murder charges against ex-cop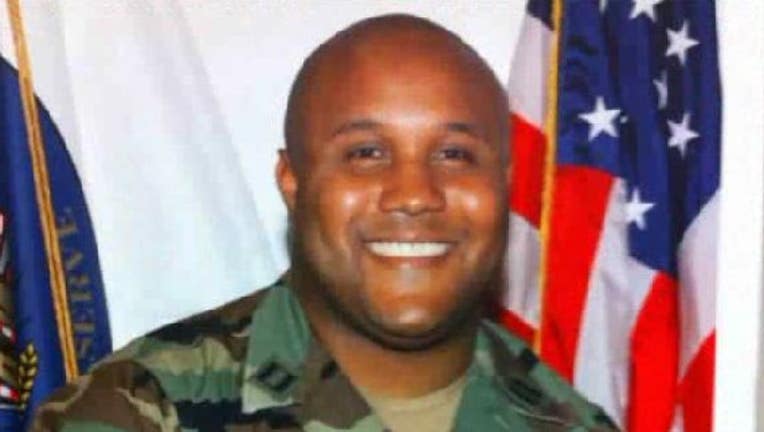 The Riverside County district attorney's office filed murder and attempted murder charges Monday against fugitive ex-police officer Christopher Dorner, who is accused of shooting three police officers, one fatally, in Riverside County.





Dist. Atty. Paul Zellerbach said Dorner was charged with one count of murder, with special circumstance allegations in the killing of a peace officer and the discharge of a firearm from a vehicle, in the death of Riverside police Officer Michael Crain, 34, a married father who served two tours in Kuwait as a rifleman in the U.S. Marines.



Dorner faces three additional counts of attempted murder of a peace officer for allegedly shooting and critically injuring Crain's partner and firing upon two Los Angeles police officers in Corona for a protective detail. One of the LAPD officers was grazed by a bullet on the head.

For the complete Los Angeles Times story, go here.