Domestic violence offender accused of brutally beating girlfriend, putting her in hospital for several days -- arrested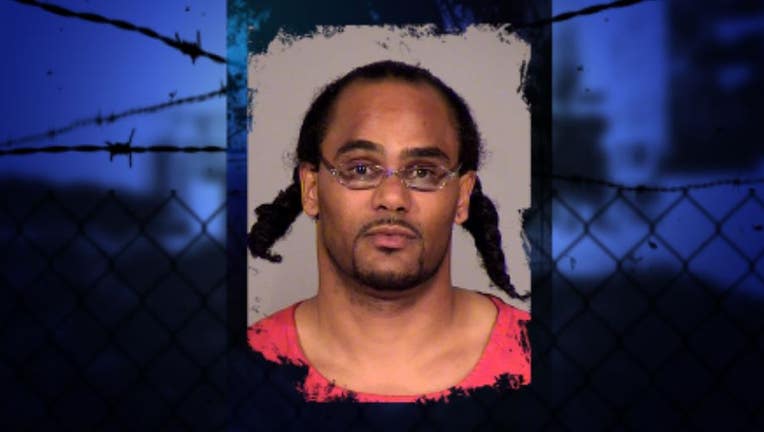 article
FUGITIVE CAPTURED April 9, 2016 --
Jason Roberts was arrested and booked into the King County Jail on April 9th.

King County detectives say he was arrested near Rainier Ave. S. and S. 106th St.

He's being held on $100,000 bail.

FUGITIVE WANTED IN KING COUNTY October 23, 2015 --
King County detectives need your help finding dangerous domestic violence offender, Jason Roberts.

He's wanted after deputies say he brutally beating his girlfriend -- breaking her ribs and putting her in the hospital for six days.

He's been busted before. "When he was charged with a narcotics violation he had smoked four rocks of cocaine, had a kid in the car with him when he was arrested for that." says Jim Fuda with Crime Stoppers of Puget Sound. "He's got a history of domestic violence and theft and did 70 months in the penitentiary, so this guy needs to come off the street."

Detectives say Roberts likes to keep his hair pulled back in pig tails like you see in his mugshot.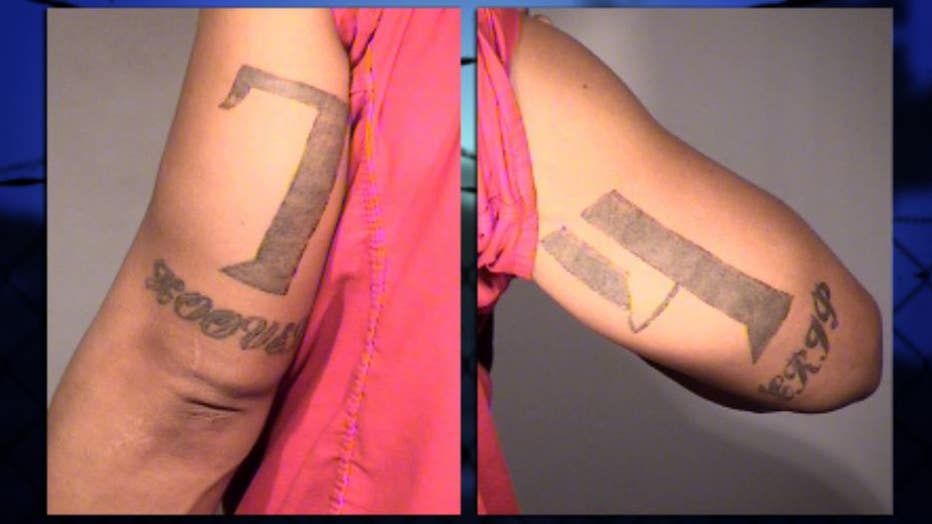 He's inked with the numbers '7' and '4' on the back of his arms.

Detectives say he has ties to Burien, but could be anywhere between Seattle and Tacoma.

If you know where he's hiding, call an anonymous tip into:
CRIME STOPPERS: 1-800-222-TIPS

You must call the Crime Stoppers hotline with your tip to be eligible to receive a cash reward for information leading to a fugitive's arrest.

CLICK HERE for information on how to TEXT A TIP to Crime Stoppers