Dogs awaken family to Christmas tree fire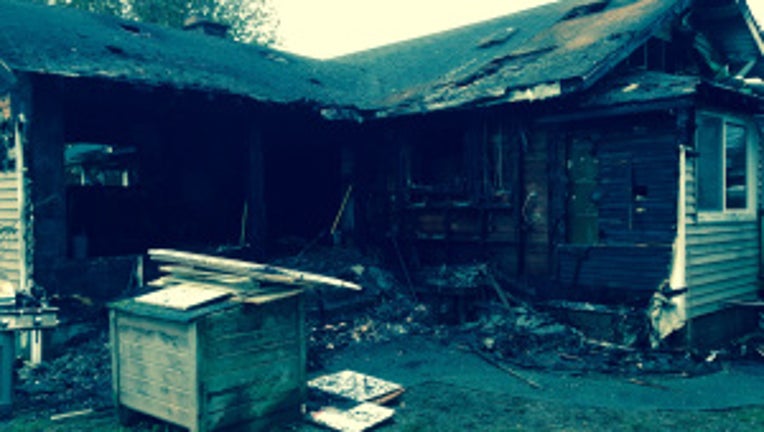 article


MONROE - They're called "Man's best friend" for a reason.

A Monroe family is safe and alive, thanks to their pet dogs.

The dogs reportedly awoke the family to a fire in the family's Monroe home Saturday morning, the Monroe Fire Department reported.

Fire Marshal Michael Fitzgerald said that the fire broke out at the home in the 15300 block of 182nd Avenue SE in Monroe around 8 a.m.

The family's dogs awoke the two residents, who got out safely, along with their dogs.

Fire investigators determined that the fire began with the Christmas tree catching on fire.

"This is a great time to remind people to ensure that holiday lighting should be unplugged before going to bed," Fitzgerald said.

Live Christmas trees must be watered, and should be removed from the home following the holiday.  Additionally, never wind or tie an electrical cord around itself.  This can lead to unsafe heating of electrical cords," Fitzgerald added.

The damage estimate is $85,000. The American Red Cross is assisting the residents with temporary housing and clothing.