Dog stolen from 79-year-old woman reunited with owner! (PHOTOS)


SEATTLE -- Detectives reunited a 79-year-old woman with her dog who was stolen earlier this month.

Seattle police said on May 1st, the victim was walking her dog, Winston, when two suspects attacked her, grabbed the dog's leash and ran away.

The victim told officers she yelled "it's my dog" as the woman fled with Winston.

"The victim was left with cuts, bruises, an injured shoulder and a broken heart," detectives wrote in a news release.

She provided officers with a detailed description of one of the suspects. The victim said she had a previous encounter with the suspect who claimed she was the rightful owner of the dog.

Robbery detectives worked with U.S. Marshals to identify the woman who lives in Wenatchee. Detectives called her and asked her to bring the dog to Seattle Police Headquarters which she did on Wednesday.

Police took the dog and released the suspect who could face robbery charges.

Detectives then drove Winston home and reunited him with  his owner.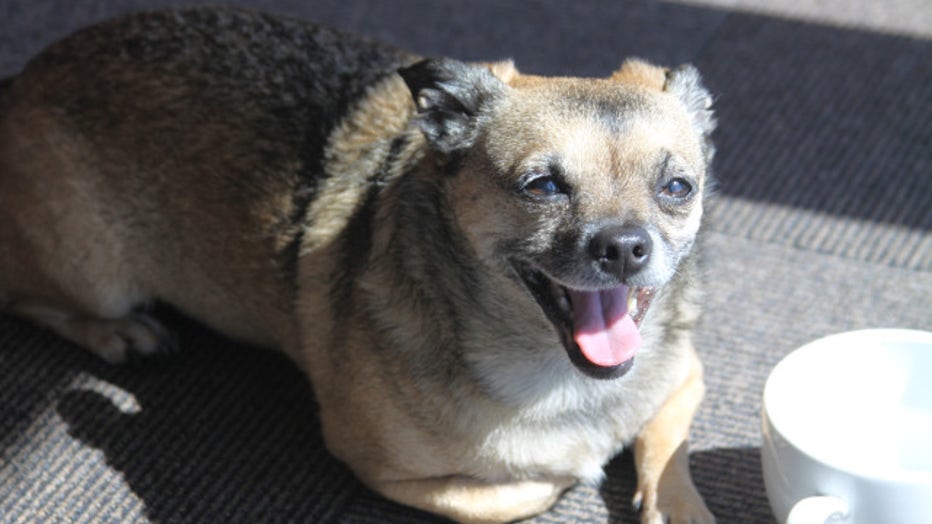 (Photo: Seattle Police Department)