Does Seattle's waterfront need a pool?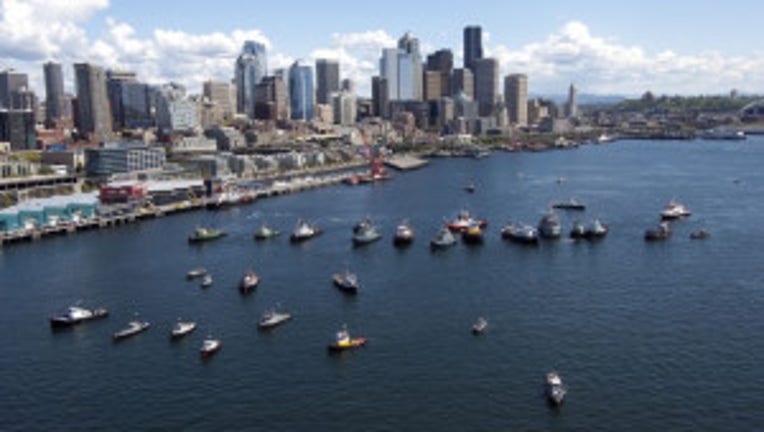 SEATTLE -- Since the Seattle waterfront is getting a $1.07 billion facelift, why not throw in a pool?

Puget Sound Business Journal reports that the Central Waterfront Committee hopes to see a barge pool open on the pier in the next three years.

The idea is modeled after 'The Floating Pool Lady' in New York City. There, former cargo hauler is now home to a large pool, open to the public for swimming lessons and general fun.

Seattle's new waterfront will feature a 26-block promenade, with a bike path and gardens. Crews have started already started construction on the seawall.

Potential locations for a barge pool include Piers 62 and 63, or at Waterfront Park.

The proposal is still up in the area, and represents just 10 percent of the overall redesign, officials say.