Does Boeing have fix for Dreamliner problems?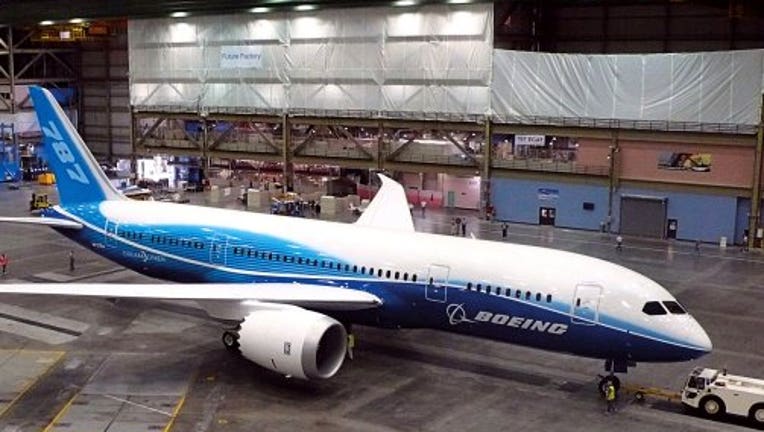 SEATTLE -- Aviation Week reported that Boeing is set to present details of its proposed plan to fix the 787 battery issues that has grounded the fleet, but a Boeing spokesman had no comment.

The publication said that a possible solution could be to increase the space between battery cells and add a vent that could prevent overheating. According to reports, a Boeing team led by Commercial Airplanes President Ray Conner will propose a plan to the Federal Aviation Administration as early as Feb. 21.

"Boeing has teams of hundreds of engineering and technical experts who are working around the clock with the sole focus of resolving the issue and returning the 787 fleet to flight status. Everyone is working to get to the answer as quickly as possible and good progress is being made," Boeing's Doug Adler said in response to queries regarding Aviation Week's report.

Boeing's Dreamliners have been grounded since last month after a series of battery-related problems. The aircraft manufacturer has launched an informational website that explains the issues the Dreamliner has faced.