Documents: Man spotted woman naked in apartment, took it as an invite to come over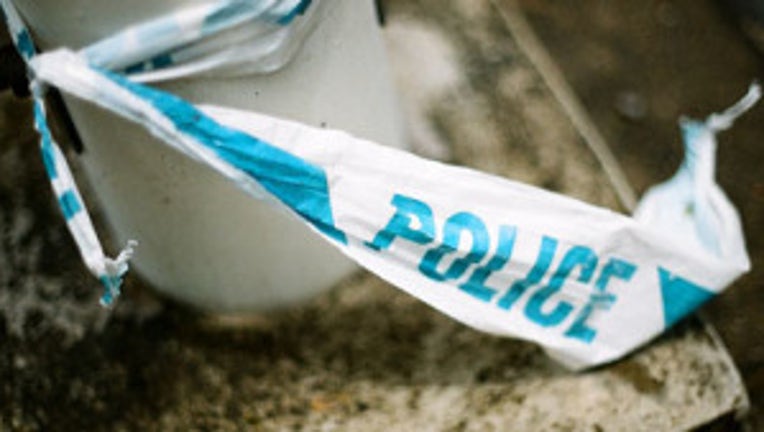 SEATTLE -- A Seattle man is facing indecent exposure charges after allegedly knocking on a woman's window while naked, saying she "must" have wanted sexual contact because he spied her naked in her apartment, court documents show.

Donald Robson, 56, is being charged multiple times after allegedly flashing multiple neighbors many times, court documents show.

On May 1, a female living in the 1600 block of Boren Avenue called police and told them that a "naked guy" had knocked on her apartment window. The victim told police it was Robson, who lived in her apartment building.

She said she was getting ready for bed and was naked in her bedroom with the blinds down when she heard a knock on her window.

She looked out and saw Robson naked, allegedly holding himself. The victim told police Robson ran away after she screamed, but that she still feels like a "prisoner" in her own apartment.

Other female residents in the building told police they had seen Robson naked before, and he seemed to expose himself to women often, police said.

When police contacted Robson, he was allegedly standing naked in his doorway. Robson stated that he had been drinking the night he allegedly exposed himself, and didn't remember the incident too well. He told police he spotted a "girl" across the way from his apartment walking around in her home naked, apparently inviting him to come over. Robson said he had no recolection of leaving the apartment, but said he used to "sleep walk" as a kid and had been drinking.

Robson is charged with indecent exposure and was booked into King County Jail on $20,000 bail.