Doctors, family, give update on Mount Vernon officer shot in line of duty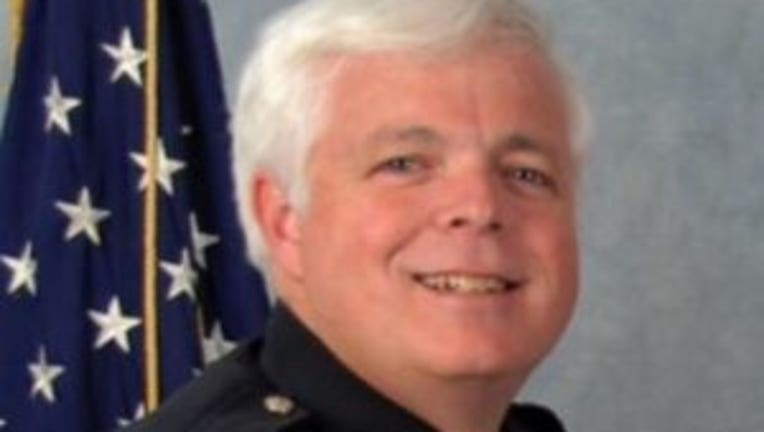 Friday afternoon, the family and physicians of Michael McClaughry will talk about his condition eight days after the Mount Vernon police officer was shot in the head responding to a call.

McClaughry remains in critical, but stable condition at Harborview Medical Center.

Investigators say Ernesto Rivas Senior shot McClaughry as police responded to his home following the shooting of what officers call a rival gang member by two teens. Police say those teens then barricaded themselves in Rivas' home. Court records say he is in the same gang as the two teenage suspects. All three are expected to be charged with attempted murder.

Earlier this week, Officer McClaughry's daughter posted on facebook that he opened his eyes, but he remains in critical condition.

McClaughry, 61, has worked with the Mount Vernon Police Department since 1985.

Dr. Louis Kim, chief of neurological surgery at Harborview Medical Center, along with McClaughry's daughter April, will give an update on his condition and prognosis later today at 1:30.