Do you recognize the man suspected of vandalizing Tacoma Halloween decorations?


TACOMA, Wash. – It's not even Halloween yet, and vandals have already struck a Tacoma neighborhood.

A Tacoma man's security cameras got a clear shot of a suspected vandal who damaged the decorations on his house early Sunday morning.

Alexander McKenzie said he put his decorations on the roof this year because he thought they'd be safer there, but the vandal climbed up and cut some cords on the decorations.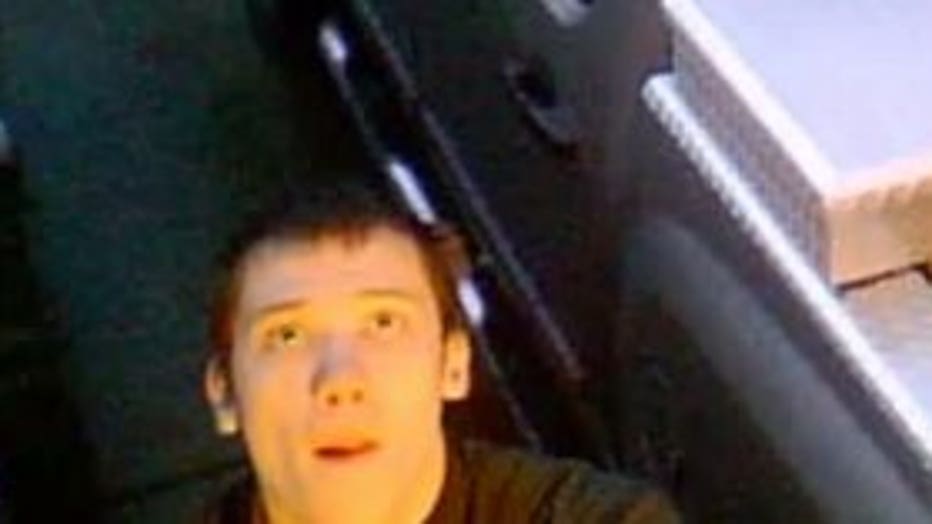 McKenzie lives in North Tacoma, near N. 35th and N. Tyler Street.

Another neighbor who lives on Tyler posted a video of her own to Facebook. She thinks the suspect might be the person who cut her display wires early Saturday morning.

If you recognize the suspect, contact Tacoma police.