DNR is encouraging women to apply for wildland firefighting jobs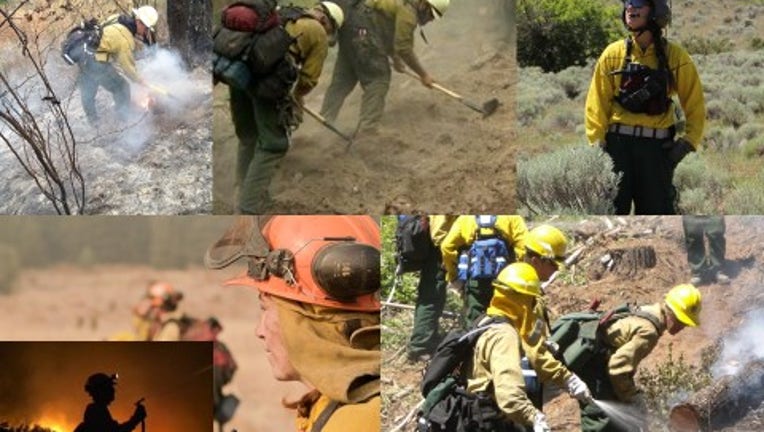 The Department of Natural Resources is recruiting women to become wildland firefighters.

DNR officials say the profession is no longer dominated by men.

Jennifer Bammert, a longtime DNR employee, started out as a wildland firefighter more than 30 years ago.

"Starting out as a firefighter on an engine in 1981, I was lucky to be stationed in my home town area of Thurston County for my first three years. Three years later, I was stationed in Eastern Washington where I was on the Ahtanum 20-person crew and eventually, got my own engine and crew that was based out of Ahtanum. It was the beginning of an awesome wildfire career!"

She is now the Emergency Response Coordinator for DNR.

"DNR is looking for individuals willing and capable of performing strenuous outdoor work safely and productively and of accepting direction and acting responsibly. The duration of these positions is generally three to four months. Work begins approximately mid-June and ends in mid-September. The experience and training gained as a Forest Firefighter or an Engine Leader/Squad Boss can form the foundation for a successful career in forestry and other natural resource professions. DNR will provide safety clothing needed for the job."

For more information or to apply, click here.