Diver dies at Edmonds scuba park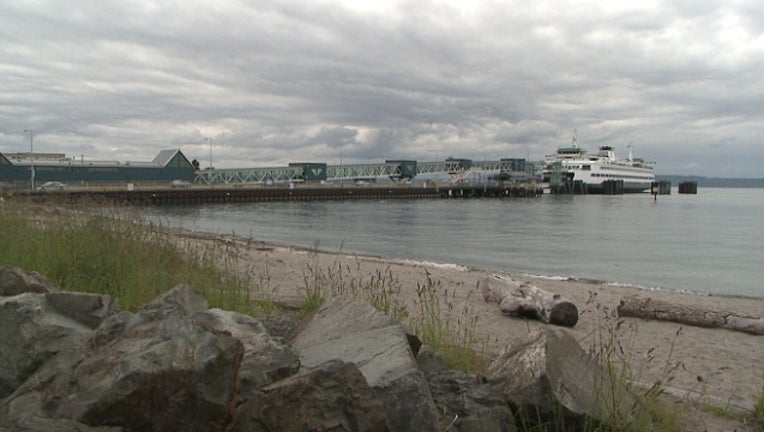 article


SNOHOMISH COUNTY -- A diver died Saturday afternoon at Edmonds Underwater Park, according to Snohomish County Fire District 1.

Officials said a ferry crew noticed the diver floating in the water, dispatched their rescue boats and brought the man to shore.

Firefighters performed CPR, but were unable to revive him.

The 60-year-old Marysville man was a longtime diver who was out doing maintenance with a group.

He signaled he was going to shore, and the ferry crew spotted him about ten minutes later, officials said.