Dishwashers recalled for fire risk


More than 500,000 dishwashers are being recalled because their power cords can overheat and catch fire.  So far there are no reports of anyone being hurt, but the Consumer Product Safety Commission says if you have one of the recalled dishwashers, you should not risk turning it on.

Bosch, Gaggenau, Jenn-Air, and Thermador brand dishwashers sold between January 2013 and May 2015 are all included in the recall.

If you bought one of these brands during that time period, check your dishwasher's serial number, which is usually on the top of the door panel.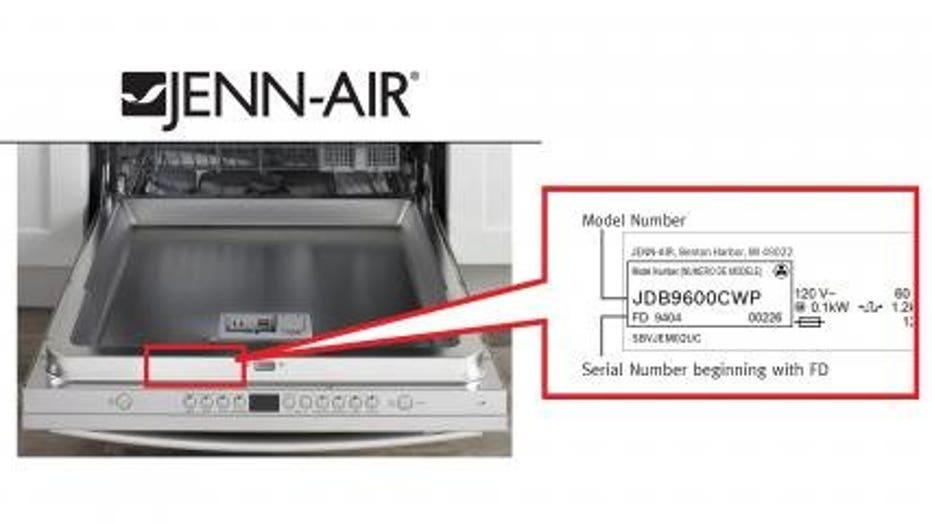 If the serial number begins with FD, check this list from CPSC.

If your dishwasher is one of the ones being recalled, you can contact BSH Home Appliances for a free repair.  That number is 888-965-5813.