Disabled, low income seniors evacuated from apartments after 'excessively high levels' of bacteria found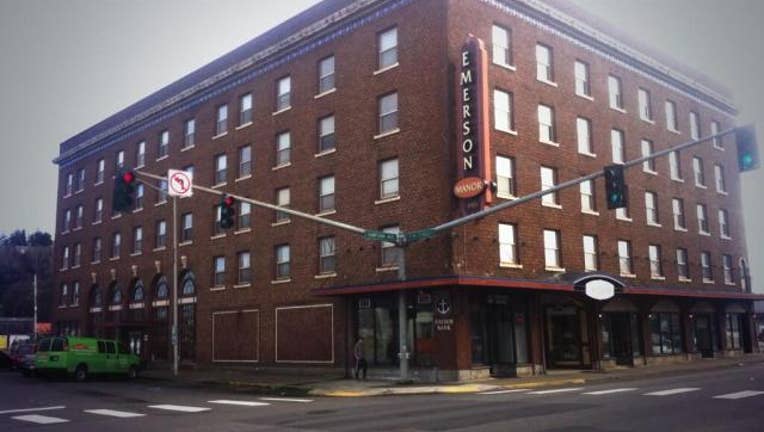 HOQUIAM, Wash – First it was a fire and extensive water damage, now low income seniors living at Emerson Manor Apartments have been forced out due to high levels of bacteria.

More than 60 tenants at the building were told Monday afternoon that tests of runoff water had returned showing excessively high levels of bacteria making the building unsafe for them to continue living there.  Tenants were then told to collect their valuables and clothing and they were sent immediately to Immanuel Baptist Church where they stayed overnight.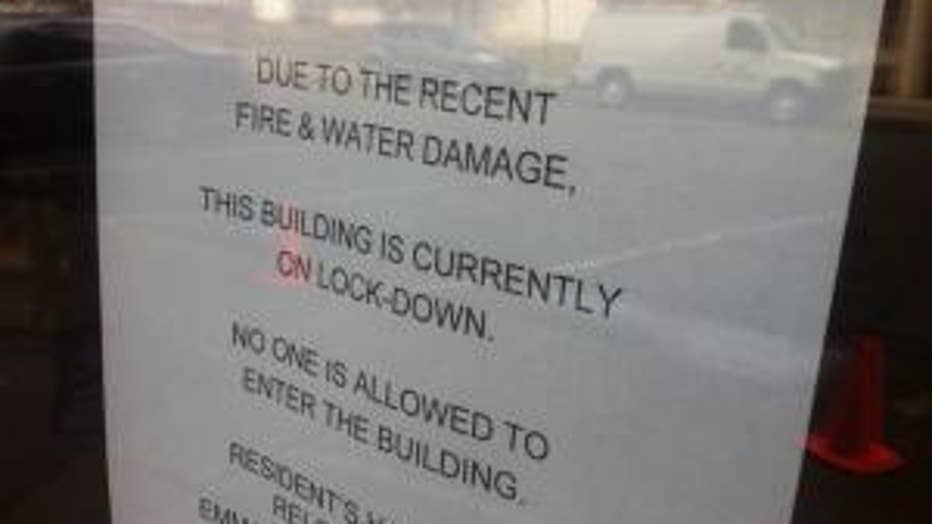 Notices posted on entrances to Emerson Manor Apartments announce closure


DSHS, the Red Cross, Grays Harbor Community Hospital and Grays Harbor County Public Health are among the groups working to help the seniors, many of who are also disabled, but efforts now are on finding longer term living arrangements for the tenants.

Some tenants literally were only able to leave with the clothes on their backs.  Many others are now separated from their pets after those animals were sent to local foster homes until they can be reunified with their owners.

Officials say most tenants have no insurance covering events like this and cannot afford to buy new clothes, furniture and appliances that may have been destroyed due to water damage or contaminated by bacteria.  Nearby Anchor Bank has set up a fund where donations can be made to help the tenants.  Emergency management officials say that Anchor Bank locations throughout Grays Harbor County will accept monetary donations.

"Only monetary donations will be accepted for this incident, because each tenant requiring assistance has specific needs," said Charles Wallace with Grays Harbor County Emergency Management.  "Anchor Bank has taken the lead. Let's follow their example and help neighboring Harborites in need."