Diego Moreno: Memorial service honors Kent officer killed in police chase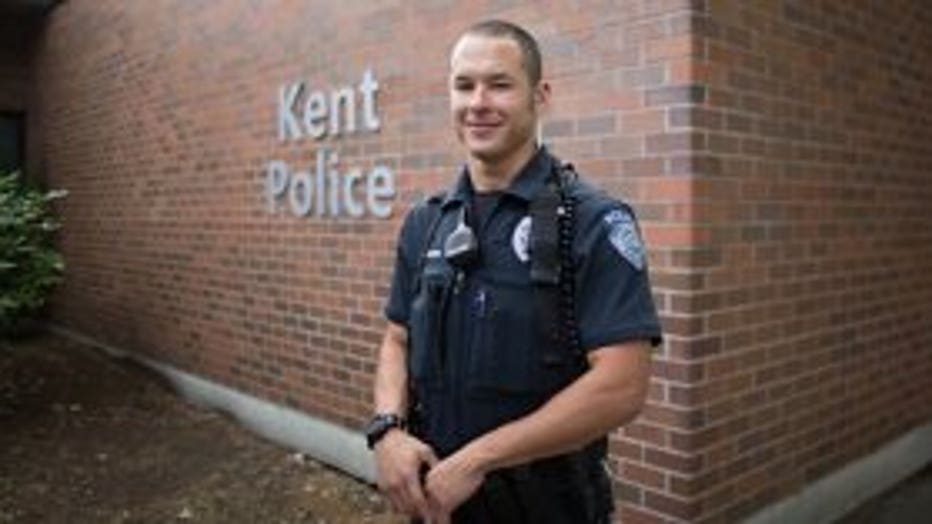 Kent Police Officer Diego Moreno (Kend P.D. photo)


KENT, Wash. -- A memorial service Tuesday pays tribute to a Kent, Washington police officer who was killed during a police chase last week.

Kent Police Officer Diego Moreno was on foot deploying spike strips to slow a truck during a police chase July 22. He was fatally struck by a patrol car involved in the chase.

The Kent Police Department says a procession of police vehicles will move through the streets before a 1 p.m. memorial service at accesso ShoWare Center in Kent, south of Seattle.

Q13 FOX will carry the memorial service in its entirety live on TV starting at noon and in the free Q13 News app.
Stay on this page to watch the procession and memorial service. We'll update the live blog below: