Did small quake cut underwater communications cable off San Juans?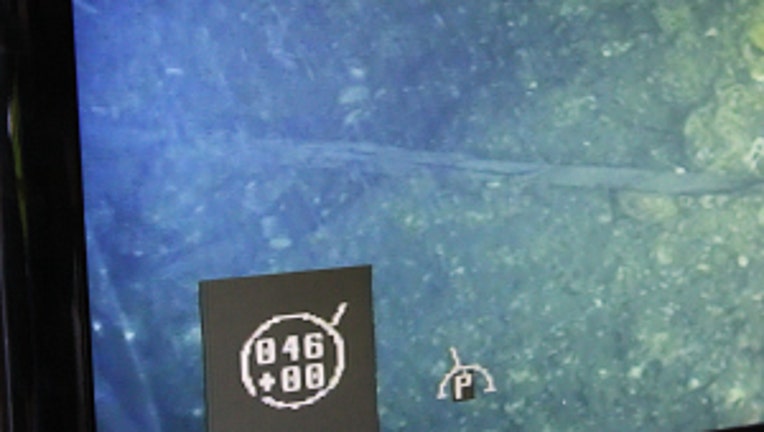 SAN JUAN ISLANDS, Wash. -- CenturyLink said Monday night that its repair crews  had located both ends of a severed underwater cable that has caused a network outage on the San Juan Islands and said a small earthquake may have caused the line to be cut.

Land-line and cell communications in the San Juan Islands were disrupted when an underwater communications cable was cut on Nov. 5.

CenturyLink crews, along with OPALCO (Orcas Power and Light Cooperative) have been working to restore local, long distance, Internet and 911 services to the islands.

On Monday afternoon, CenturyLink said it had located the severed cable.  The fiber, located at a depth of 280 feet and 5,000 feet from Lopez Island, was suspended along a rock face south of where it was originally placed, a CenturyLink statement said.  The cause for movement is unknown, but could have been caused by an earthquake that occurred three minutes prior to CenturyLink's first alarm notification, it added.

"Restoring service is a top priority for CenturyLink, and we have pulled resources in from across the country to get these facilities up and running," said Tim Grigar, vice president and general manager of CenturyLink's Western Washington market.

The company said the next steps will be assessing how far the damage goes within the fiber and positioning a barge for placing the anchors as early as late Tuesday afternoon. Once the barge is in place, splicing the new fiber to the severed lines will begin. Survey work has begun to identify where to lay the new cable, it said.