Device believed to be pipe bomb turns out to be 'pipe bong'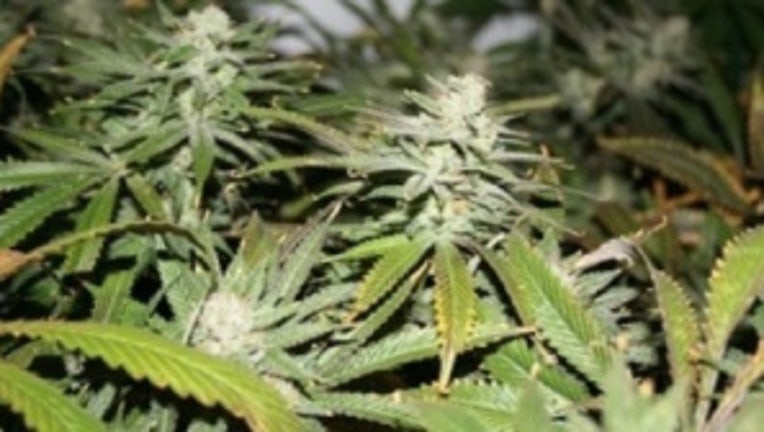 article
YAKIMA -- Police were called to a location in Yakima late Thursday morning after a utility worker reported seeing what he believed to be a pipe bomb, but when they arrived on the scene what they discovered was a pipe stuffed with pot, according to the Yakima Herald-Republic.

The paper reported that police acted with prudence, summoning a bomb squad and evacuating 10 homes in an area between North Second and Third Streets where the 14-inch long pipe was discovered near a home.

When the bomb squad arrived, a small, dual-tread robot was used to approach the device, examine it and then throw it into a nearby ditch. A member of the bomb squad attached a charged device and then activated it, blowing off an end of the cylinder and that is when police learned the pipe was packed not with explosives but pot,  the Herald-Republic reported.

A reader later contacted the paper and told them that the cylinder could have been packed with pot to extract oil or resin that could contain a highly concentrated level of THC.