Devastating crash kills 1 near Concrete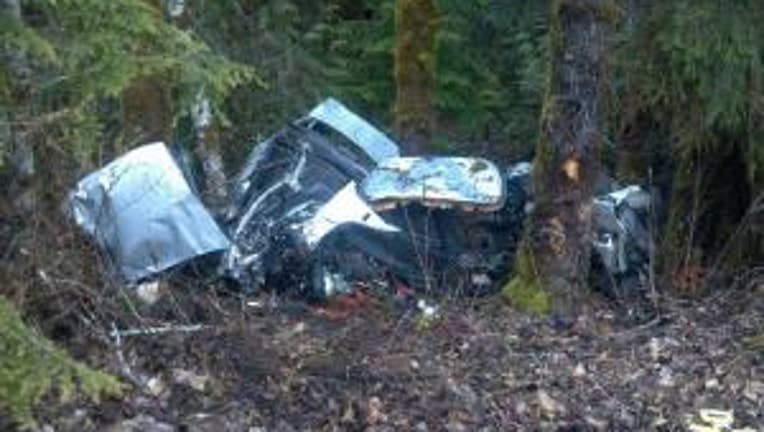 CONCRETE, Wash. -- A 20-year-old Darrington man was killed in a car crash Sunday morning near Concrete, Wash.

Washington State Patrol Trooper Mark Francis said that the man was driving along State Route 530 near the Concrete-Sauk Valley Road when his car left the road and crashed into a tree.

The man was ejected from the vehicle. He was pronounced dead at the scene.

Francis said that the accident happened around 9:30 a.m.  WSP has yet to determine if drugs or alcohol were factors in the accident.