Detectives trying to ID man who robbed Spanaway gas station at gunpoint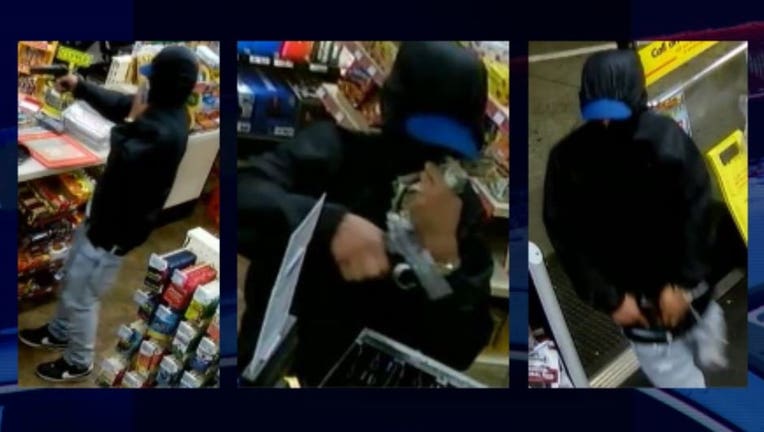 SPANAWAY – Detectives are asking for help identifying a man who held a gun to a clerk's head while robbing a gas station in Spanaway.

Pierce County sheriff's detectives said the man walked into a Shell station in the 15900 block of Pacific Ave. S. on Sept. 21, ordering a customer to the floor at gunpoint and stealing her phone.

The man then held the gun to the clerk's head and demanded cash, grabbing money out of the register and stealing several cartons of Newport cigarettes.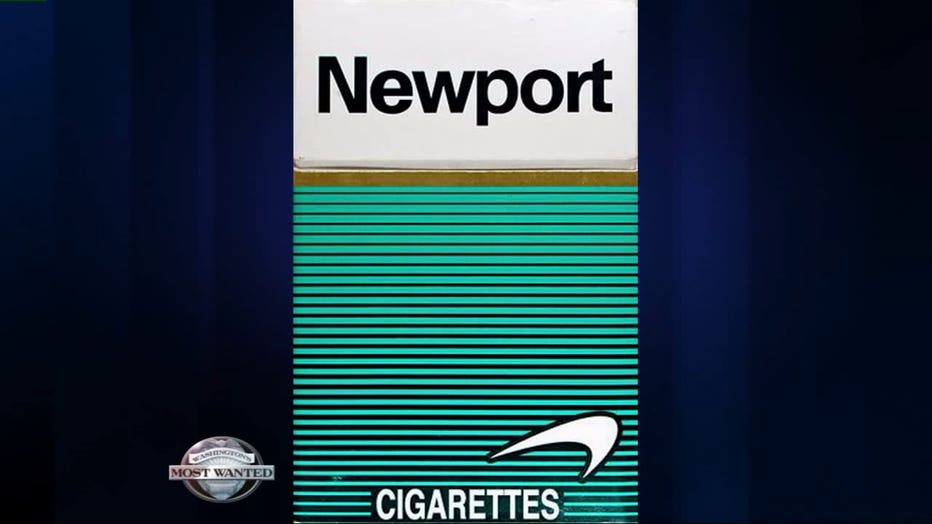 Detectives said the man is possibly Asian and in his 30s. He's about 5-foot-8 and weighs around 190 pounds.

He was wearing a black hooded jacket, light blue jeans, a black bandana and a baseball hat with a royal blue bill.

Crime Stoppers is offering a reward of up to $1,000 for information leading to his arrest. You can call them anonymously at 800-222-TIPS.